Juvenile with gunshot wound found dead in front of house in Natchitoches; suspect arrested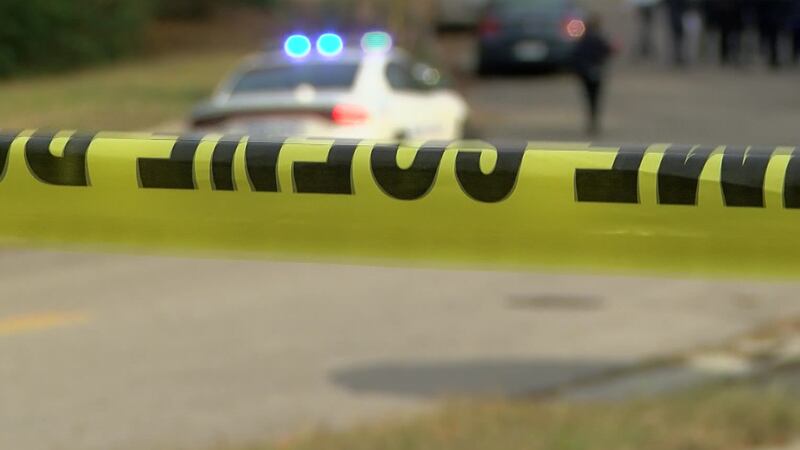 Published: Sep. 9, 2021 at 9:12 AM CDT
|
Updated: Sep. 9, 2021 at 11:06 PM CDT
NATCHITOCHES, La. (KSLA) - The Natchitoches Police Department is investigating after a juvenile was found with a gunshot wound lying in front of a house.
Police say it happened early Thursday morning (Sept. 9) on Highland Park Drive. Around 6:15 a.m., police were called out to the 1200 block of Highland Park Drive about someone lying in front of a house. When they got there, they found a juvenile suffering from a gunshot wound. The victim was pronounced dead on the scene, police say.
NPD later received a tip about a juvenile that said he was on Highland Park Drive when the shooting took place. Detectives discovered the juvenile was in the Payne Subdivision and were able to locate the individual with assistance from the Natchitoches Parish Sheriff's Office.
The juvenile was brought to the Natchitoches Police Department's Criminal Investigation Division and was later arrested. The suspect was charged with second-degree murder and was placed in the Ware Youth Center.
Copyright 2021 KSLA. All rights reserved.