School Board members vote 5-4 to select Wright as Sabine Parish's superintendent
Next step in hiring process is contract negotiations between him and the panel's president and vice president
Published: Sep. 20, 2021 at 9:02 PM CDT
|
Updated: Sep. 20, 2021 at 11:23 PM CDT
HOW THEY VOTED:
For Eddie L. Jones Jr. (4 votes): Daron Chandler, Donald Remedies, Dale Skinner and Kowonno K. Greene
For Shane A. Wright (5 votes): Dr. Leah V. Byles, Spencer Faust, Donald Garcie, Genevieve Gordon and Terrell Snelling
SABINE PARISH, La. (KSLA) — Sabine Parish School Board members voted 5-4 on Monday, Sept. 20 to select Shane A. Wright as the School District's next superintendent.
Wright currently is employed as director of administrative services for the school district.
During an exclusive interview after the School Board's vote, Wright told with KSLA News 12 that he is both humbled and excited to be selected.
"This is my home and I want to represent my home well. I want to see this district excel. I feel like I can bring people together, and that's why I decided to apply for this job."
Wright grew up in Sabine Parish and has worked for the School District for the past 20 years.
While being interviewed by School Board members on Monday, Wright said his main goals for his first few months in office will be to review and analyze student achievement data and work force needs, ensure a safe learning environment and build strong relationships with parish stakeholders.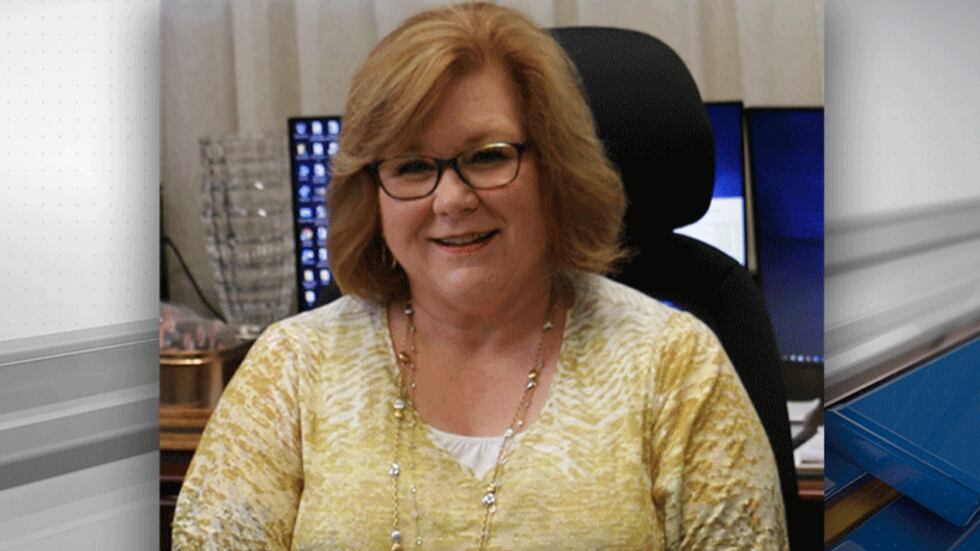 "Bringing parents to the table is critical. Their involvement is essential.
"Improvement with our social media and our media interaction is going to help that," he continued. "Letting them know what happens in our board meetings is critical; I mean, we represent the will of the people."
The next step in the hiring process is negotiations involving Wright and the School Board's president and vice president. The School Board then will vote on the contract during its next meeting in October.
Wright will succeed Dr. Sara Ebarb, who in mid-June announced her retirement effective Dec. 31. She has been Sabine's school superintendent for the past 10 years.
The board's vote Monday culminated a two-hour special meeting during which Wright and Florien High principal Eddie L. Jones Jr. were interviewed.
Those interviews were livestreamed for public viewing.
Below are the two candidates' job applications:
Copyright 2021 KSLA. All rights reserved.