La. Supreme Court rules Ochsner has right to fire its employees for failure to comply with vaccine mandate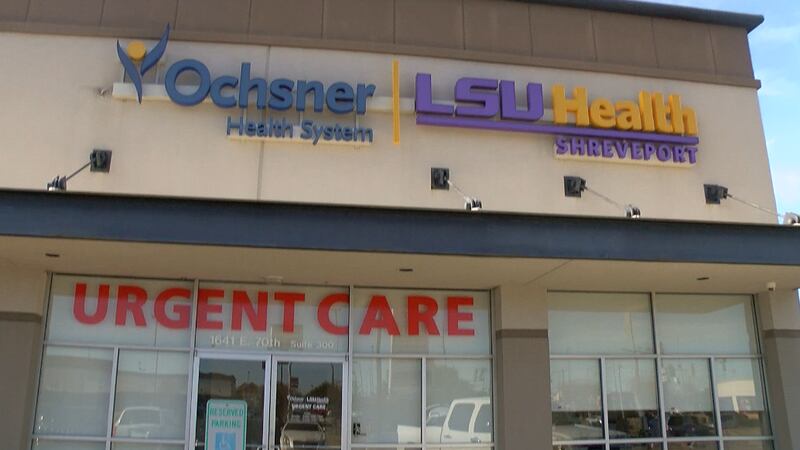 Published: Jan. 7, 2022 at 1:21 PM CST
NEW ORLEANS (KSLA) - The Louisiana Supreme Court has reinstated a vaccine mandate at one of the state's largest hospital systems.
On Friday, Jan. 7, it was ruled by the court that Ochsner has the right to fire its employees for failure to comply with the COVID-19 vaccine mandate, thus reinstating the decision from the court of appeal that suspended the mandate.
Late in 2021, medical workers in Shreveport and Lafayette parishes filed separate suits challenging Ochsner's vaccine mandate.
The hospital agreed to pause the mandate while the case quickly made its way through the courts. Roughly 75 hospital employees who filed suit argued Louisiana's medical consent law, which allows adults to refuse medical treatment, barred Ochsner from mandating vaccines.
PREVIOUS STORY>>> Ochsner 'deferring' compliance with employee vaccine mandate in Shreveport, Monroe after legal setback
But the state's high court says that's not the case because there is no doctor/patient relationship between Ochsner and its employees. Because those workers are what's called "at-will employees," the hospital can fire anyone refusing to get the shot and not violate their privacy.
Friday's landmark ruling now opens the doors for other employers across the state to mandate COVID-19 vaccines for their workforce.
Click here to read the full ruling.
The plaintiffs' attorney, Jimmy Faircloth, released the following statement about Friday's judgement:
"Today, the Louisiana Supreme Court weakened Louisiana's right to personal medical autonomy by denying private employees the right to refuse medical treatment demanded by their employers. "Some fights are worth it. Our clients have always understood that the issue was bound for the legislature. By dismissing the case without performing the traditional balancing test for privacy claims, the court has granted authority for private employers to place medical treatment restrictions on employees for any reason, without explanation or rationale. This is uncharted territory for personal autonomy. There will be no shortage of co-authors for an Individual Medical Rights Act in the upcoming session. This fight is far from over."
Copyright 2022 KSLA. All rights reserved.