Cynthia Perkins makes deal with prosecutors, will testify against Dennis Perkins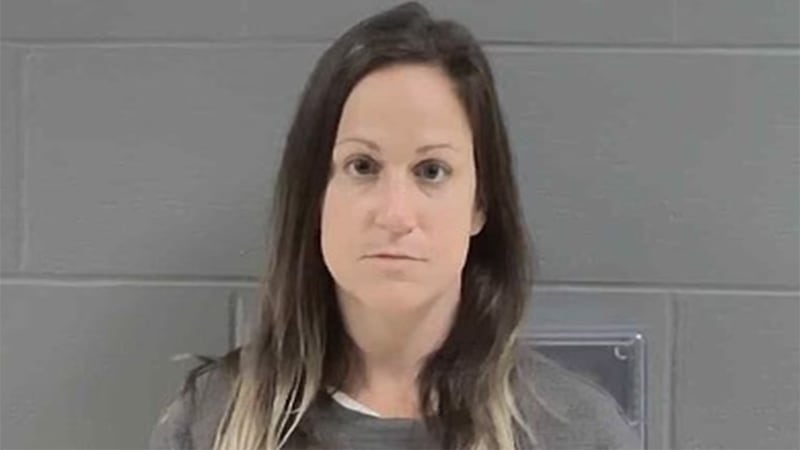 Published: Feb. 8, 2022 at 1:26 PM CST
|
Updated: Feb. 14, 2022 at 6:37 PM CST
LIVINGSTON PARISH, La. (WAFB) - Cynthia Perkins has accepted a plea deal from prosecutors in exchange for testifying against her ex-husband Dennis Perkins.
Cynthia Perkins pleaded guilty Monday, Feb. 14 to second-degree rape, production of child pornography, and mingling of harmful substances,
Per the plea deal, Perkins had to agree to certain facts in the case such as assisting her husband in the sexual assault of a juvenile, helping Dennis film a juvenile while bathing, and lacing desserts with Dennis' semen before giving them to school-aged children.
The judge set a sentencing date for 9 a.m. on Friday, Feb. 18. Perkins is expected to testify at sentencing.
WAFB's Austin Kemker reports Cynthia Perkins' attorneys, James Spokes and Paul Woody Scott, reached out to the prosecution about the deal and prosecutors accepted it. According to prosecutors, the deal hinged on her testimony in Perkins' case.
Louisiana Attorney General Jeff Landry issued a statement Monday afternoon on Cynthia Perkins' guilty plea and subsequent conviction. The attorney general's office prosecuted the case against Cynthia Perkins and will prosecute the case against Dennis Perkins.
Prior to Cynthia Perkins reaching a deal with the prosecution, her attorneys had filed a motion requesting a change of venue for the trial, citing widespread media coverage and pretrial publicity.
"I understand the outrage related to these allegations, the anger, and frustration. But when it gets to the level of public hangings and executions and things like that, that's when we get really concerned," Spokes said.
Cynthia Perkins, along with her ex-husband, former Livingston Parish sheriff's deputy Dennis Perkins, were accused of a number of charges including rape, producing child pornography, and participating in feeding desserts laced with his semen to school children.
Dennis Perkins has pleaded not guilty to the charges. His trial begins May 9, 2022.
RELATED STORIES:
Click here to report a typo.
Copyright 2022 WAFB. All rights reserved.