NPSO continues investigation into man's 'suspicious' disappearance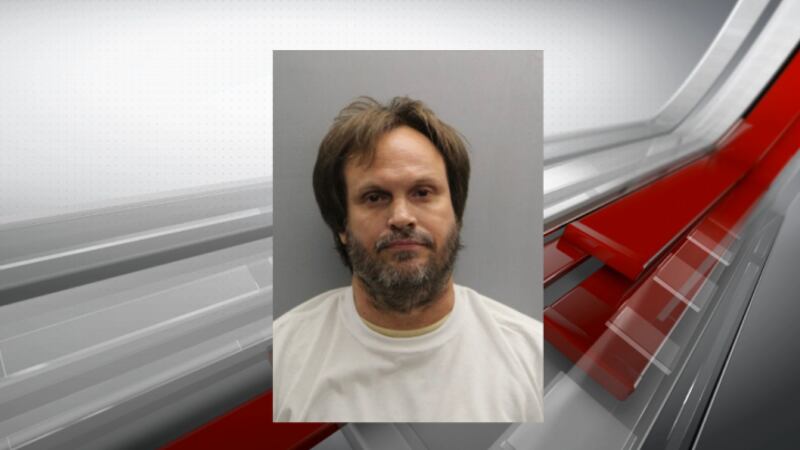 Published: Mar. 17, 2022 at 3:22 PM CDT
NATCHITOCHES, La. (KSLA) - The search continues for a missing Natchitoches man, who police say mysteriously disappeared on February 13.
On Wednesday, March 17, over 30 law enforcement officers from Natchitoches and Sabine sheriff's offices searched for clues on and information on Steven Burkett, 49. Detectives also searched two homes near Marthaville, La. This is where the friend who reported him missing says he was last seen.
Burkett is 5′11″ and weighs about 175 pounds. He was reportedly last seen driving a dark grey GMC pickup truck with fender flares and a decal in the rear glass window.
If you have any information on his whereabouts, please contact police.
Copyright 2022 KSLA. All rights reserved.