Gov. Edwards tours paper mill facility in Shreveport making $250 million investment in state
Published: Sep. 26, 2022 at 3:07 PM CDT
SHREVEPORT, La. (KSLA) - Louisiana Governor John Bel Edwards is giving Pratt Industries big praises after a visit to the Shreveport facility early Monday morning (Sept. 26).
Pratt Industries is a paper mill company with facilities across the United States. The company is celebrating its $250 million investment in Louisiana. Gov. Edwards says this money will help the state.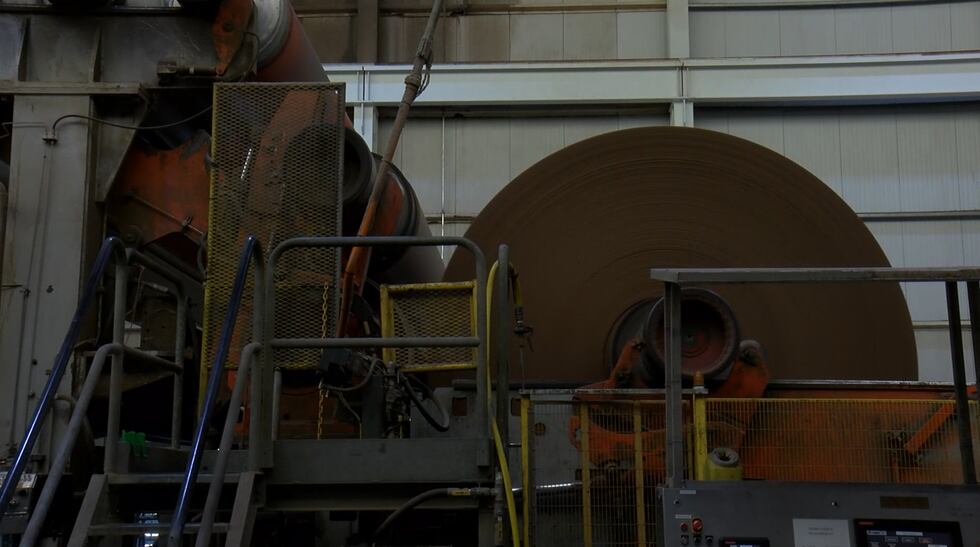 "Their investments across Louisiana are now a quarter of billion dollars and they have 250 employees and on average, they make $100,000 a year, so that's not just a decent wage, that supports families, communities, and he's offering career opportunities, not jobs," the governor said.
Gov. Edwards also took a tour of the facility during his visit.
Copyright 2022 KSLA. All rights reserved.