Trash pickup in Beauregard Parish may be delayed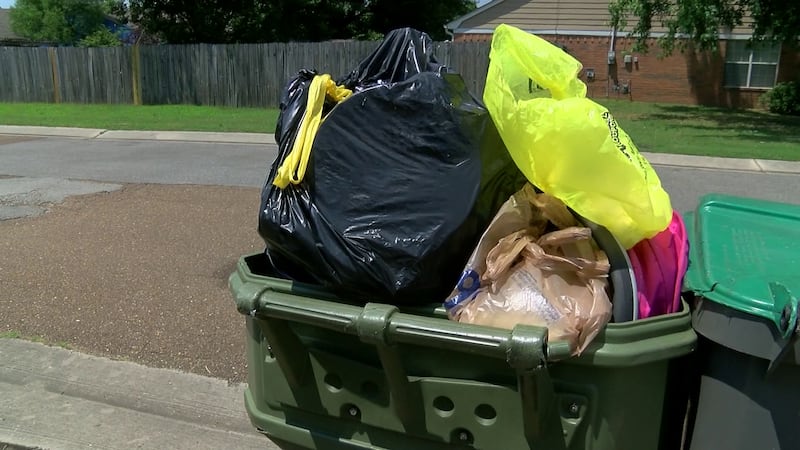 Published: Dec. 1, 2022 at 11:48 AM CST
|
Updated: Dec. 1, 2022 at 11:49 AM CST
Beauregard Parish, LA (KPLC) - Some trash pickup is being delayed in Beauregard Parish, officials say.
Parish officials posted on Facebook that Waste Connections "has been unable to pick up trash on the regular scheduled days."
Waste Connections is working to make provisions to collect trash at the earliest available date.
The parish is asking residents to leave their trash in the designated area for pickup.
Copyright 2022 KPLC. All rights reserved.