Man arrested for allegedly committing armed robbery using tree branch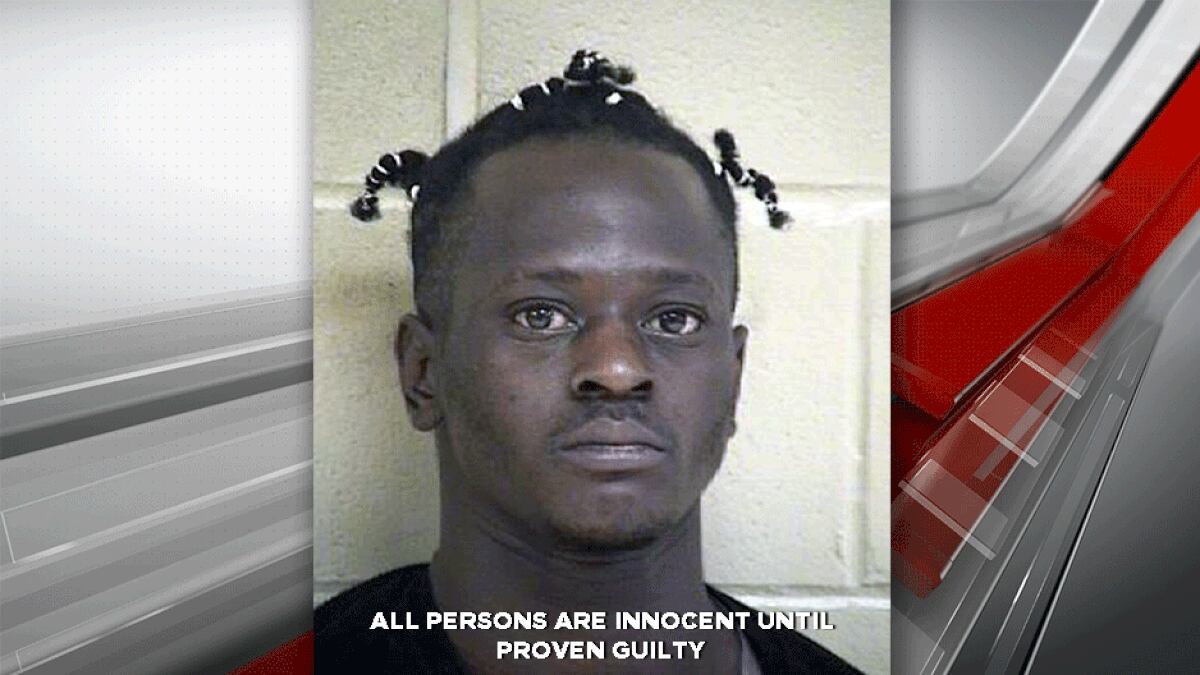 Published: Dec. 6, 2022 at 12:34 PM CST
SHREVEPORT, La. (KSLA) - The Shreveport Police Department has arrested a man accused of committing an armed robbery... with a tree branch.
Police say on Dec. 6 around 8:20 a.m., officers responded to a convenience store in the 600 block of E 70th Street; when they got there, they found a man who had multiple lacerations on his hands and arms.
The investigation shows someone attacked the store clerk at this location and took the victim's keys. A bystander saw what happened and was able to help the victim get the stolen keys back from the alleged thief.
Officers were able to capture the suspect at Line Avenue and Gideon Street. He was identified as Willie Mandigo, 33.
Mandigo is charged with one count of armed robbery. He was booked into the Shreveport City Jail.
The victim was treated for non-life-threatening injuries.
Copyright 2022 KSLA. All rights reserved.