APD: Fireworks in city limits are still illegal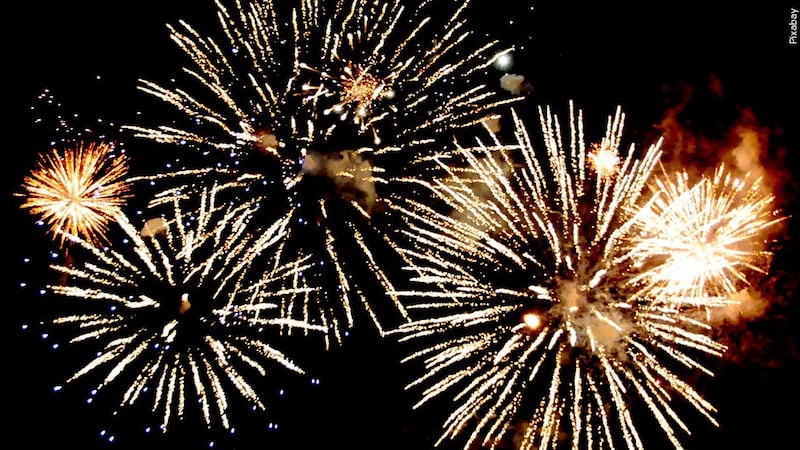 Published: Dec. 30, 2022 at 4:31 PM CST
ALEXANDRIA, La. (KALB) - Shooting off fireworks inside the Alexandria city limits is still illegal.
The Alexandria Police Department is asking everyone to refrain from using fireworks and especially shooting firearms into the air at midnight on New Year's Eve.
APD is wanting everyone to start the New Year of 2023 in the best of health without having to be written a citation or go to jail.
If you suspect someone is shooting fireworks or weapons, contact APD and they will investigate the matter - (318) 449-5099.
Sec. 11-9. - Fireworks, firecrackers, toy pistols; discharging within city

(a)It shall be unlawful for any person to discharge a toy pistol where percussion or powder is used, within the city.

(b)It shall be unlawful for any person to explode a firecracker or fireworks of any kind within the city; provided, however, this subsection shall not apply to pyrotechnic displays, referred to in the fire prevention code herein adopted, authorized in writing by the mayor.

(Code 1956, § 18-24)

Cross-reference — Article 13 of the fire prevention code restricts the manufacture, sale, discharge or possession of fireworks within the municipality.

State Law-reference — Discharging or selling fireworks and toy pistols restricted, R.S. 14:311, 14:318, 14:319, 51:650 et seq.
Click here to report a typo. Please provide the title of the article in your email.
Copyright 2022 KALB. All rights reserved.