Former soldier stationed at Ft. Polk sentenced to 20 years in prison for abusive sexual contact with minor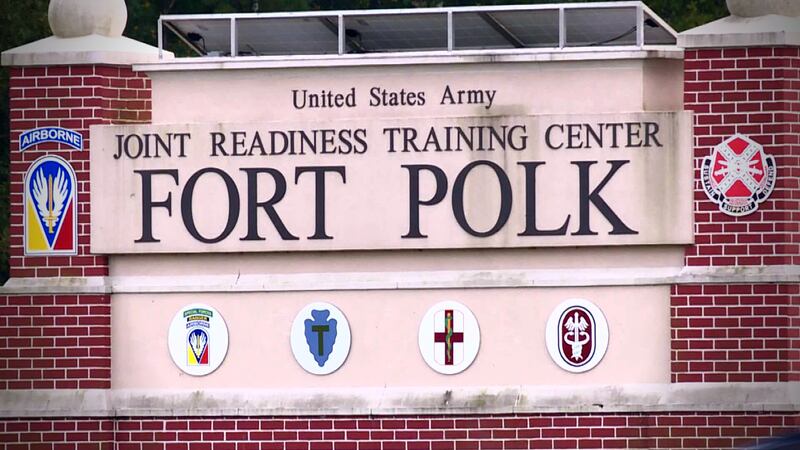 Published: Jan. 27, 2023 at 1:14 PM CST
ALEXANDRIA, La. (KALB) - A former soldier stationed at Fort Polk has been sentenced to 20 years in prison, followed by a lifetime of supervised release.
Gjamale Demote Kaver, 37, was charged with abusive sexual contact with a minor under the age of 12.
According to evidence presented in court, Kaver was a U.S. soldier stationed at the Fort Polk Military Reservation. During his time there in 2007, and continuing upon his return to Fort Polk in 2009, Kaver engaged in abusive sexual misconduct with the victim, who was under the age of 12 at the time.
The case was investigated by the Federal Bureau of Investigation and prosecuted by Assistant U.S. Attorney Daniel J. McCoy and J. Luke Walker.
Click here to report a typo. Please provide the title of the article in your email.
Copyright 2023 KALB. All rights reserved.