Woman says something told her to buy winning lottery ticket: 'It felt like a dream'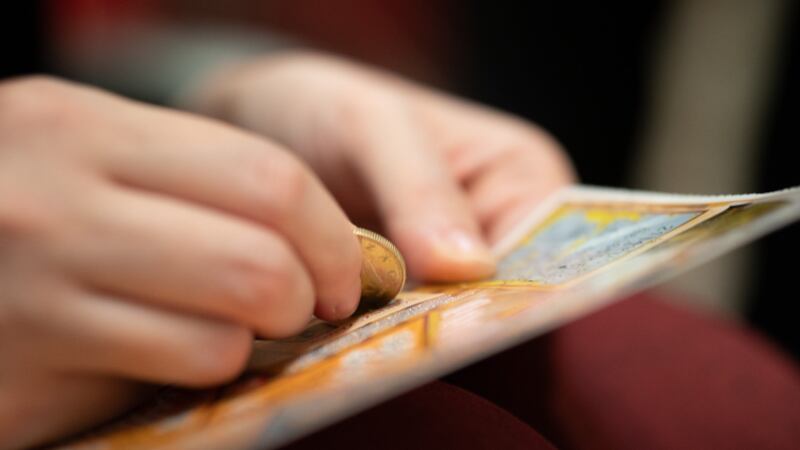 Published: Jan. 31, 2023 at 2:55 PM CST
AYNOR, S.C. (WMBF/Gray News) - A South Carolina woman says she got a little extra push to recently purchase a winning lottery ticket.
WMBF reports that the woman was driving to work when she said something told her to turn into a food mart in the Aynor area on Highway 501.
According to the South Carolina Education Lottery, the woman ended up buying a $500,000 Multiplier Money game $10 scratch-off ticket at the store.
She said she initially thought it was a $500 win, but discovered more zeros as she continued scratching.
The woman, who was not identified by lottery officials, said her hands began shaking as she learned she won the $500,000 top prize.
"It felt like a dream and was the most amazing feeling in the world," she said.
Lottery officials said the woman plans on buying a new home with her winnings.
The South Carolina Lottery shared that the odds of winning the $500,000 scratch-off jackpot is 1 in 660,000.
The Aynor food mart location received a commission of $5,000 for selling the winning ticket, according to lottery officials.
Copyright 2023 WMBF via Gray Media Group, Inc. All rights reserved.