Zoo announces death of twin chimpanzees born 6 weeks early; mother recovering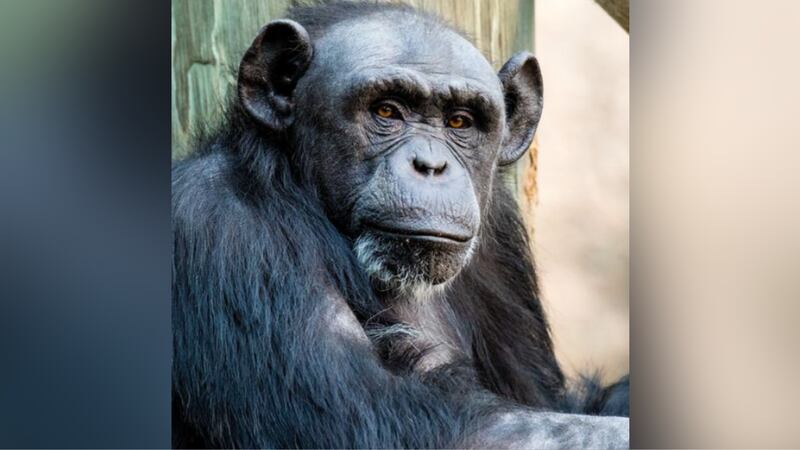 Published: Jan. 31, 2023 at 3:57 PM CST
WICHITA, Kan. (KWCH/Gray News) - A zoo in Kansas announced the deaths of twin chimpanzees born prematurely last week.
According to the Sedgwick County Zoo, the team was eagerly awaiting the twins' births, but the boy and girl were born six weeks early and died.
Representatives with the zoo said this was the fourth pregnancy for 35-year-old Bea, the twins' mother, but the births have had similar outcomes.
An autopsy is expected to be performed on the twins in hopes of discovering information that may contribute to the care and successful breeding of chimpanzees in the future, according to the zoo.
The Sedgwick County Zoo said Bea is recovering and remains in good health after giving birth to the twins.
Representatives of the zoo thanked everyone for their continued support as the chimpanzee family and its team continues to heal.
"From the bottom of our hearts, we thank you for the thoughts, prayers, and support that we have seen over the past several difficult weeks," the zoo shared on its social media.
Copyright 2023 KWCH via Gray Media Group, Inc. All rights reserved.