Former Louisiana treasurer candidate forfeits law license in wake of DUI case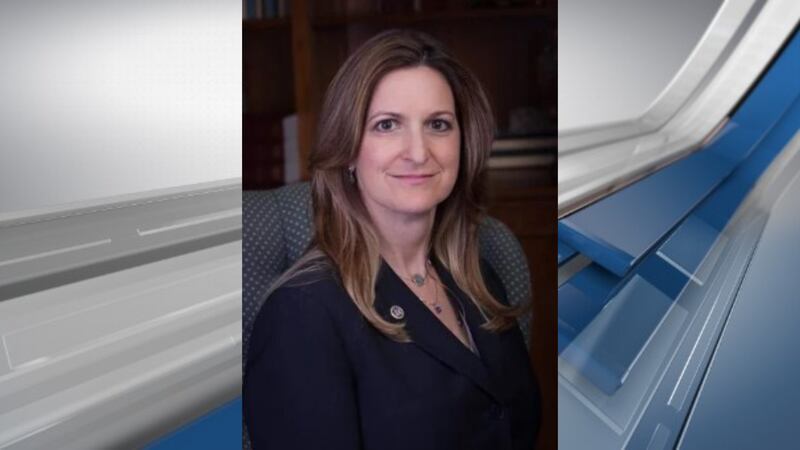 Published: Feb. 15, 2023 at 3:47 PM CST
NEW ORLEANS (WVUE) - A former candidate for Louisiana state treasurer has surrendered her law license rather than face professional discipline in the wake of a DUI case, court records show.
The Louisiana Supreme Court on Tuesday (Feb. 14) accepted the petition for permanent resignation from Jennifer Treadway, a former Baton Rouge and New Orleans attorney who specialized in business and insurance law.
Treadway, 55, ran for state treasurer as a Republican challenger to Republican incumbent John Kennedy eight years ago, but lost the October 2015 primary by a margin of 80-20 percent.
According to an order from the state Supreme Court, the Office of Disciplinary Counsel has been investigating allegations that Treadway "engaged in criminal conduct by driving under the influence, disturbing the peace while intoxicated and battering a police officer."
It is unclear where and when the alleged offenses occurred, but Jefferson Parish court records show Treadway was arrested and released on June 28, 2021, then again on Dec. 28, 2022.
"The ODC is also investigating allegations that respondent engaged in conduct prejudicial to the administration of justice by failing to appear in court, following notice, for the purpose of addressing the pending criminal charges," the Supreme Court order continued. "Respondent now seeks to permanently resign from the practice of law in lieu of discipline. The ODC has concurred in respondent's petition."
Chief Disciplinary Counsel Charles Plattsmier did not immediately respond to a request for comment from Fox 8.
The Jefferson Parish District Attorney's office charged Treadway with DWI, marijuana possession, resisting an officer and traffic violations in a bill of information filed in October 2021. Treadway has pleaded not guilty, and a pretrial conference in her case is scheduled for March 9.
Five of the state's seven Supreme Court justices signed the order accepting Treadway's resignation from the practice of law, which permanently prohibits her from seeking readmission to the state bar.
Records on the Louisiana State Bar Association's website show Treadway has been restricted since July 2021 to doing only pro bono legal work or uncompensated work for family members.
Treadway has listed herself on a professional social media website as a "self-employed strategic communications consultant" since February 2022.
See a spelling or grammar error in our story? Click Here to report it. Please include the headline.
Copyright 2023 WVUE. All rights reserved.