Paul Skenes electric in LSU debut; Tigers take down Western Michigan, 10-0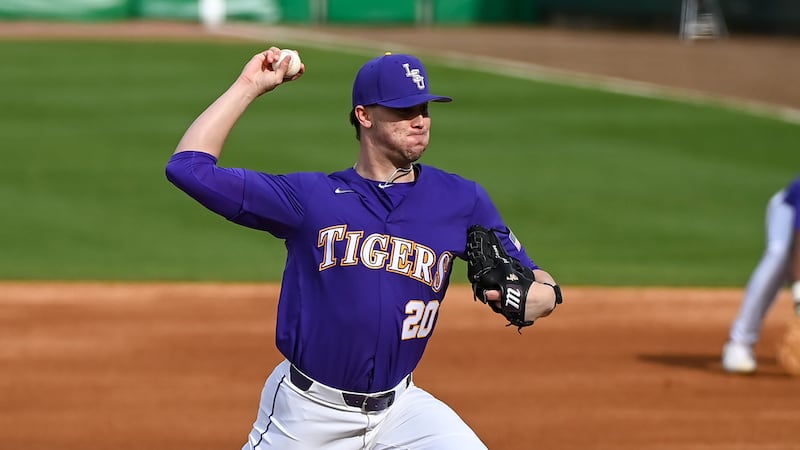 Published: Feb. 17, 2023 at 5:46 PM CST
|
Updated: Feb. 17, 2023 at 7:22 PM CST
BATON ROUGE, La. (WAFB) - No. 1 LSU (1-0) was dominant in its season-opening win over Western Michigan (0-1) on Friday, Feb. 17, at Alex Box Stadium.
The Tigers shut out the Broncos, 10-0.
Newcomer Paul Skenes was electric in his Tiger debut, striking out 12 over six innings of work. He allowed just three hits and walked one.
As a team, the Tigers struck out 16 batters. Christian Little struck out three over two innings of work and Micah Bucknam struck out one.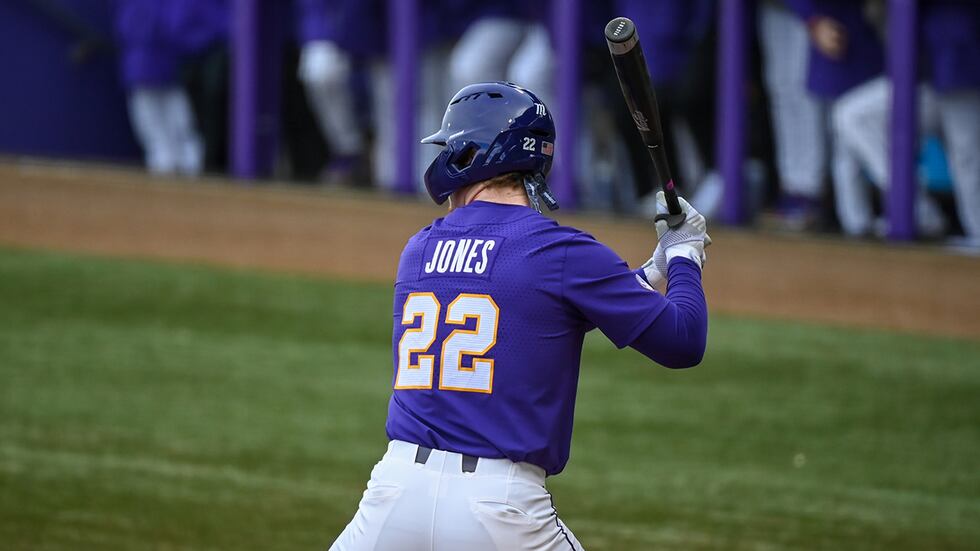 Offensively, newcomers Ben Nippolt and Jared Jones both drove in two runs each. Jones was 1-for-3 with a two-run double in the bottom of the sixth inning.
Tommy White was 1-for-1 at the plate with an RBI, but White left the game in the bottom of the first inning after sliding back into first base.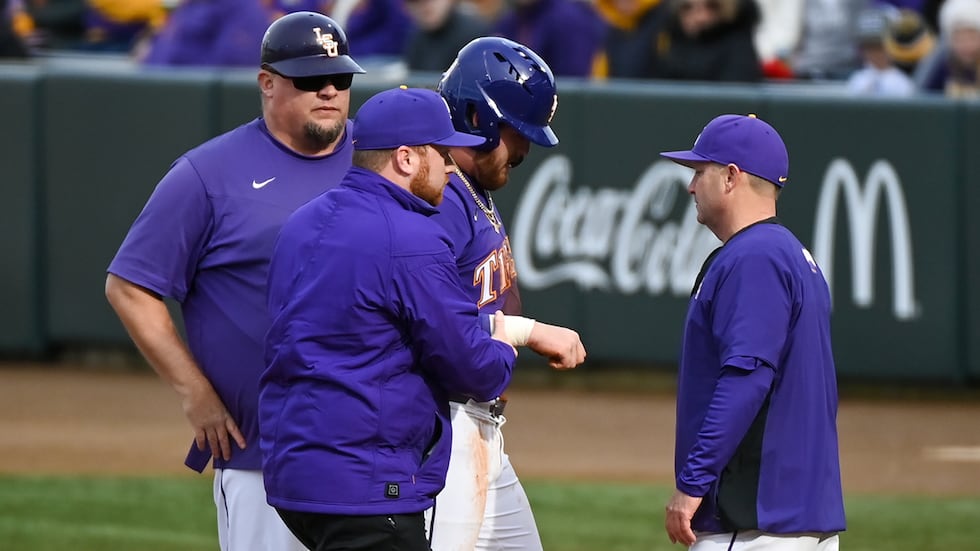 LSU will face Western Michigan on Saturday, Feb. 18 at 1:30 p.m.
Click here to report a typo.
Copyright 2022 WAFB. All rights reserved.