LSU WR Malik Nabers arrested in New Orleans; prosecutors refuse to charge with condition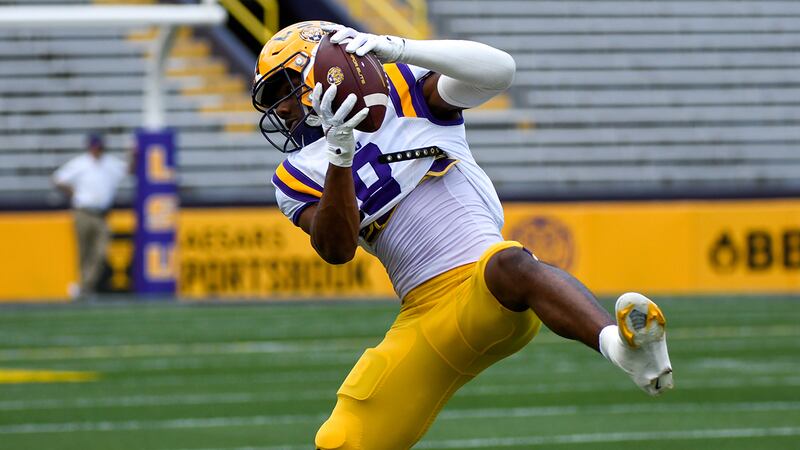 Published: Feb. 21, 2023 at 12:48 PM CST
|
Updated: Feb. 22, 2023 at 11:35 AM CST
NEW ORLEANS (WAFB) - LSU wide receiver Malik Nabers was arrested in New Orleans on a weapons charge, according to authorities.
The Orleans Parish Magistrate Court docket shows prosecutors have refused to pursue charges on the condition that Nabers not get his gun returned to him.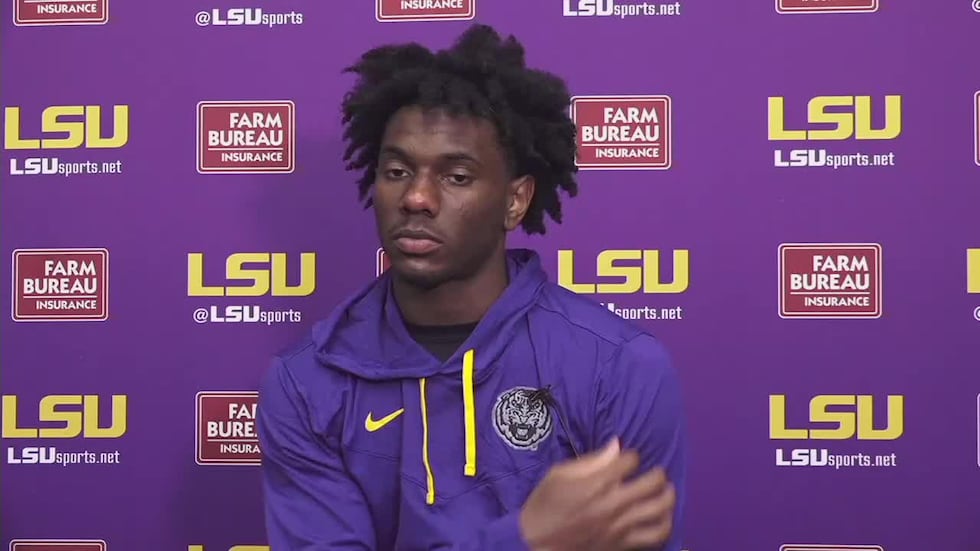 Nabers was booked into the Orleans Parish Jail early Tuesday morning on a charge of Illegal Carrying of a Weapon, jail records show. Records show Nabers was released late Tuesday morning on his own recognizance, meaning he was not required to post bond.
The arrest happened around 9 p.m. Monday evening but he was not booked into the jail until just before 2 a.m. Tuesday, records show.
According to NOPD, Nabers was arrested at the intersection of Bourbon and Conti Streets and charged with illegal carrying of a weapon. The incident occurred at about 7:30 p.m.
The LSU Athletics Department is aware of the arrest but was working to gather more details before releasing a statement, a source familiar with the matter told WAFB.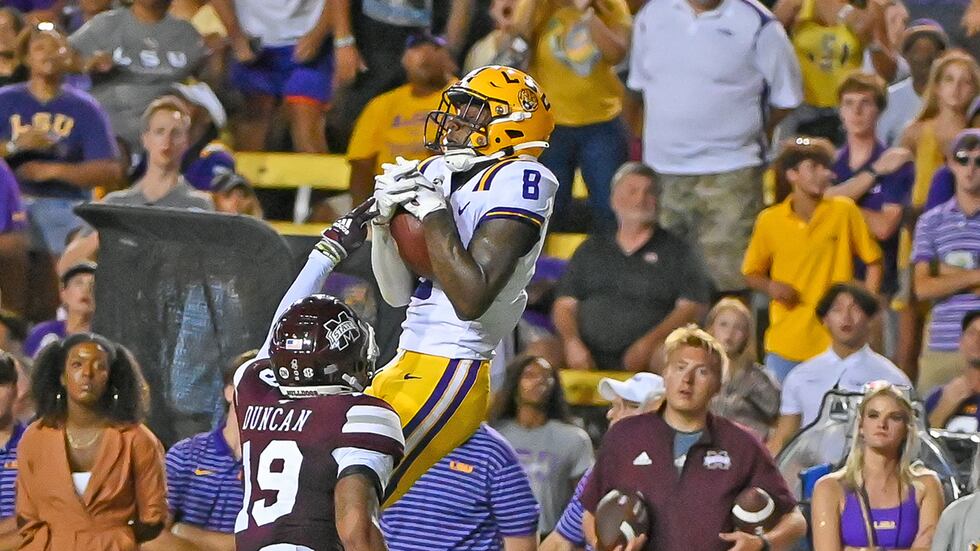 In two seasons with the Tigers, the Youngsville native has made 100 catches for 1,434 yards and seven touchdowns.
Click here to report a typo.
Copyright 2022 WAFB. All rights reserved.