Orleans coroner IDs 15-year-old fatally shot on Bacchus parade route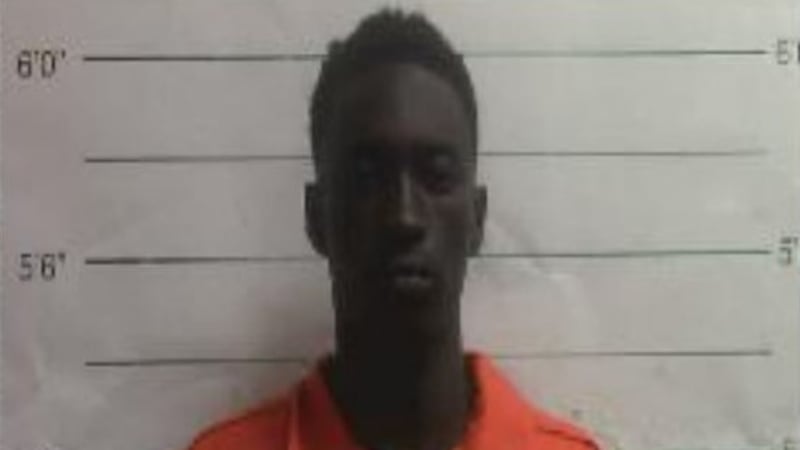 Published: Feb. 22, 2023 at 10:16 AM CST
NEW ORLEANS (WVUE) - The teen fatally shot on the St. Charles Avenue route as the Krewe of Bacchus parade rolled past was identified Wednesday (Feb. 22) by the Orleans Parish Coroner's office.
The victim was 15-year-old Roderick Tobias, Coroner Dwight McKenna's office said.
Tobias was one of five people shot Sunday night (Feb. 19) in the incident at St. Charles Avenue and Terpsichore street, which turned the festive Bacchus parade night into a terrifying scramble to safety for dozens of parade spectators.
Tobias was the only victim whose wounds proved fatal. Four other people -- a 4-year-old girl, an 18-year-old man, a 22-year-old woman and a 24-year-old woman -- were injured by gunfire but survived.
Related coverage
Bond set at more than $1 million for suspect in fatal Bacchus parade shooting
1 killed, 4 injured in shooting along Uptown parade route Sunday evening, police say
VIDEO: Revelers take cover, flee Uptown restaurant during deadly parade route shooting
Bacchus parade shooting suspect booked with murder, NOPD says
New Orleans police said a shooting suspect -- 21-year-old Mansour Mbodj -- was apprehended as he ran from the scene. Mbodj was booked with second-degree murder and the illegal carrying of a weapon, and his bond was set Tuesday at $1,010,000.
See a spelling or grammar error in our story? Click Here to report it. Please include the headline.
Copyright 2023 WVUE. All rights reserved.