Man arrested after removing organ from victim, sheriff's office says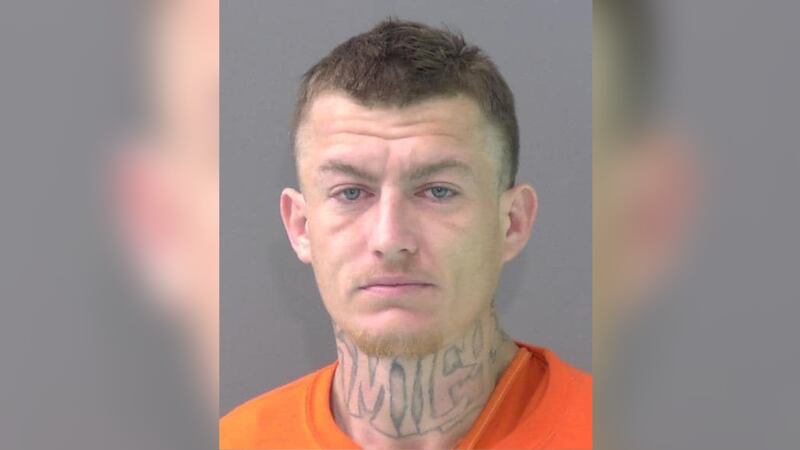 Published: Mar. 8, 2023 at 12:46 PM CST
TEMPLE, Texas (KWTX/Gray News) – A man in Texas was arrested for allegedly stabbing someone and removing an organ, according to the Bell County Sheriff's Department.
Deputies were called on Feb. 15 to respond to reports of a stabbing and found a victim whose organ was removed when they arrived at the scene.
The stabbing victim was flown to a nearby hospital for treatment.
Shawn Thomas Goodman, 27, was charged with aggravated assault with a deadly weapon.
Officials with the sheriff's office said he was taken into custody March 7.
Copyright 2023 KWTX via Gray Media Group, Inc. All rights reserved.