Rapides Parish students to compete in the Elementary Parish Fitness Meet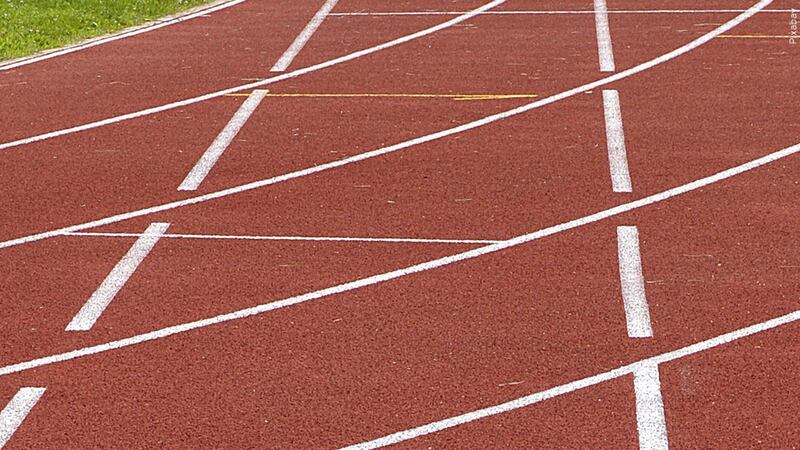 Published: Mar. 13, 2023 at 9:57 PM CDT
RAPIDES PARISH, La. (RPSB) - Under the direction of Rudy Macklin, Louisiana Governor's Council on Physical Fitness and Sports, 25 schools in Rapides Parish are participating in the Rapides Parish Elementary Parish Fitness Meet.
The meet will take place at Pineville High School on Wednesday, March 15, with the events happening on the football field. It will begin at 8:30 a.m. and will end at noon.
Each school is allowed to bring three boys and three girls to compete, with the top three highest-scoring boys and girls qualifying to compete at the state fitness meet on April 15 at Pineville High School.
The meet will consist of six events, including curl-ups, pull-ups, shuttle run, 50-yard dash, standing long jump and 600-yard run.
The Elementary Parish Fitness Meet began in 1997. Linda Montrose, who at the time was at Cherokee Elementary, was the first fitness meet coordinator for Rapides Parish. This district fitness meet has been instrumental in providing an avenue of health and well-being to students both physically and mentally. An event like this is to help foster the importance of an active lifestyle, along with showcasing student success in Rapides Parish and throughout the state of Louisiana.
Copyright 2023 Rapides Parish School Board. All rights reserved.