Police release new details about night Nathan Millard's body was dumped
Published: Mar. 20, 2023 at 1:22 PM CDT
|
Updated: Mar. 20, 2023 at 5:26 PM CDT
BATON ROUGE, La. (WAFB) - A police warrant signed on Sunday, March 19, added further clarity to the time spent between Nathan Millard and Derrick Perkins in the hours leading up to his death.
Investigators said Perkins allegedly wrapped Millard's body in plastic and a large rug after the Georgia businessman accidentally overdosed in a house on Lori Burgess Avenue, formerly called East Washington Street.
Perkins rode around the Baton Rouge area with Millard's body in the trunk for two to four days until the odor got too bad, and he dumped the body on Ontario Street behind the abandoned Rhodes Funeral Home, where it was later located on Monday, March 6, investigators explained.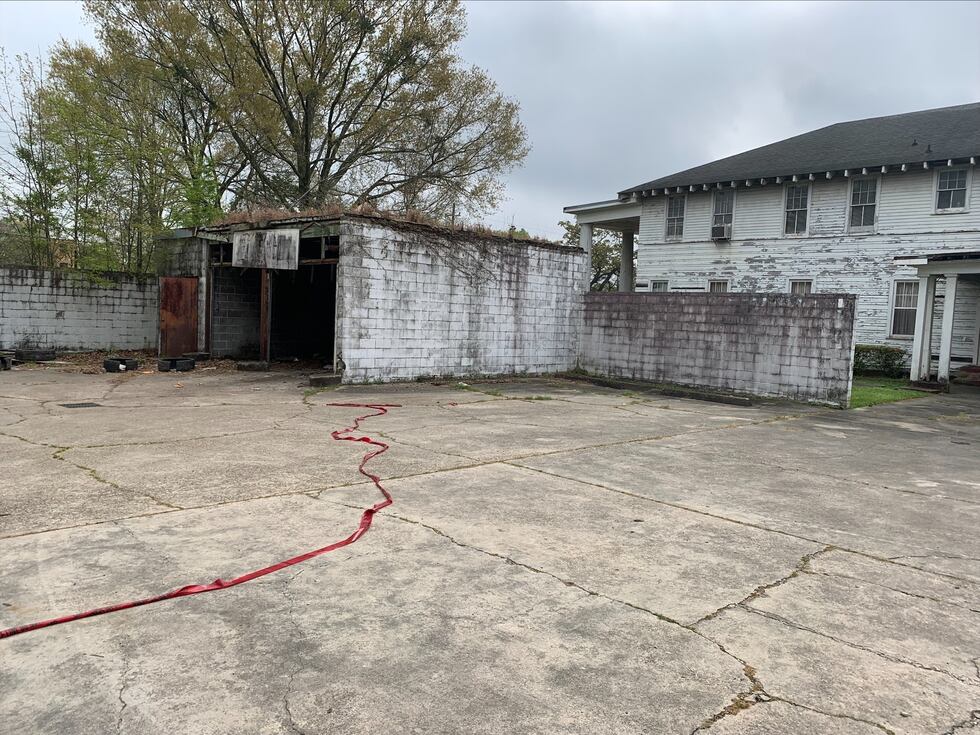 According to the Baton Rouge Police Department, Perkins was arrested on Monday, March 20, for his involvement in improperly disposing of Millard's body.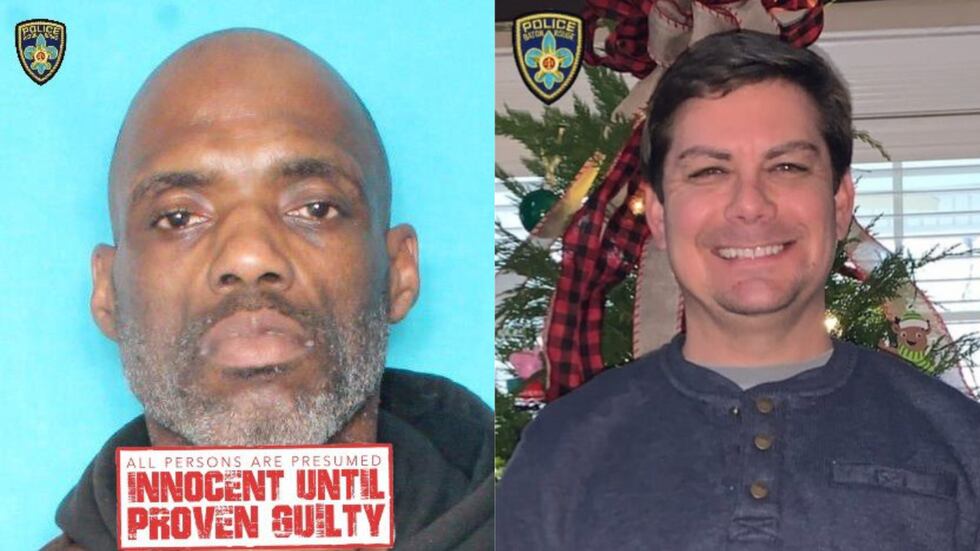 RELATED: Man arrested in Nathan Millard case now accused of disposing of his body, officials say
According to arrest documents, Millard and a few others reportedly sought out Perkins, a known drug dealer who goes by the name "Stanka."
Police said Millard met up with a man at the Greyhound Bus Station where he withdrew money from the ATM.
People close to the case told police that Millard and the man walked along Florida Boulevard, where they met a female prostitute and then got in touch with Derrick Perkins while looking for drugs, officials explained.
Perkins reportedly picked the three of them up in a light blue Toyota Camry.
Police said witnesses told them that there was already another woman in the car. From there, the group drove to a convenience store on Nicholson Drive, which is the last place police say Millard was seen on camera.
"Through the course of our investigation and after interviewing people who had contact with Millard, they were actually Millard and some other individuals were out looking for drugs," said Sgt. L'Jean McKneely Jr., a spokesman for BRPD.
Police said Millard and Perkins eventually drove away and went to a house in South Baton Rouge on Lori Burgess Avenue where Millard allegedly overdosed on a drug called "blue magic."
"Blue magic but it had some form of fentanyl in it. So, we believe the fentanyl was administered or the partaking in the drug activity. There is some mention of possibly giving some Narcan," said McKneely.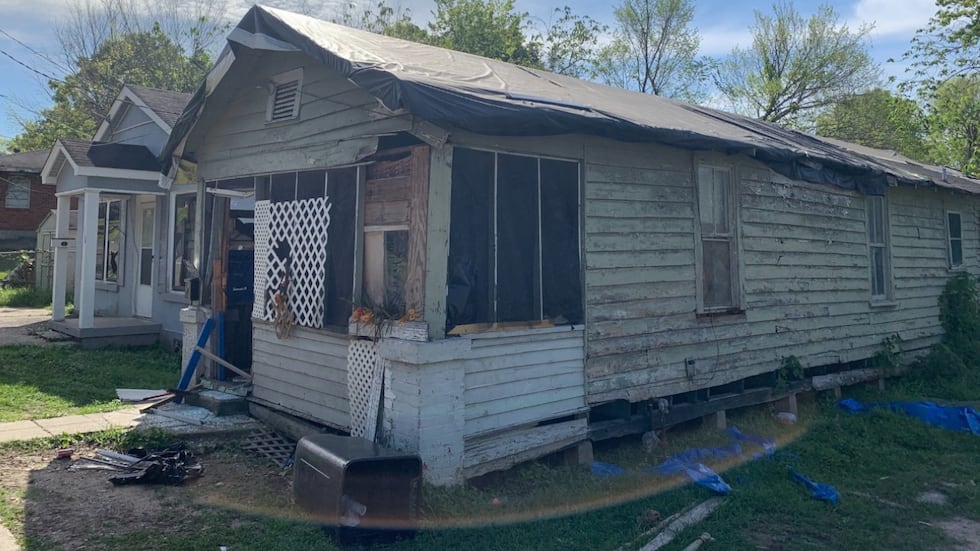 According to arrest documents, all of the witnesses confirmed Millard overdosed at a house.
Perkins reportedly tried to alter the car and changed the license plate several times before burning it on March 13. Police found the burned car on Osceola Street less than a mile from where Millard's body was found, according to the warrant.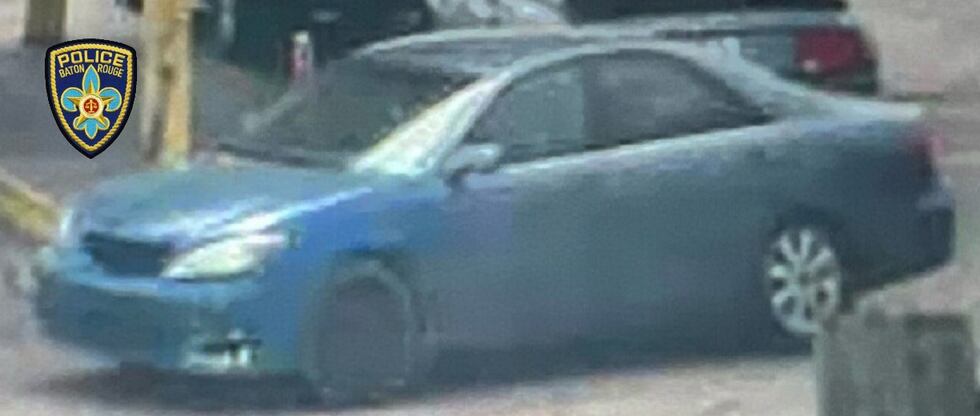 Police said Perkins reportedly told several people about the body and even showed them Millard's body in the trunk before dumping it days later near Scenic Highway.
Those witness statements were backed up by surveillance video, added police.
"This investigation is ongoing, someone could be possibly held accountable for giving particular drugs to Mr. Millard. We have arrested for being irresponsible and giving illegal drugs to where they have then died," said McKneely.
WAFB asked BRPD if Perkins had anything to say to them. WAFB is told that when police tried to interview Perkins, he asked for his attorney.
Perkins' arrest report can be viewed below. Parts of the document were redacted by police.
Click here to report a typo.
Copyright 2022 WAFB. All rights reserved.