LaSalle Parish School Board votes to adopt 4-day school week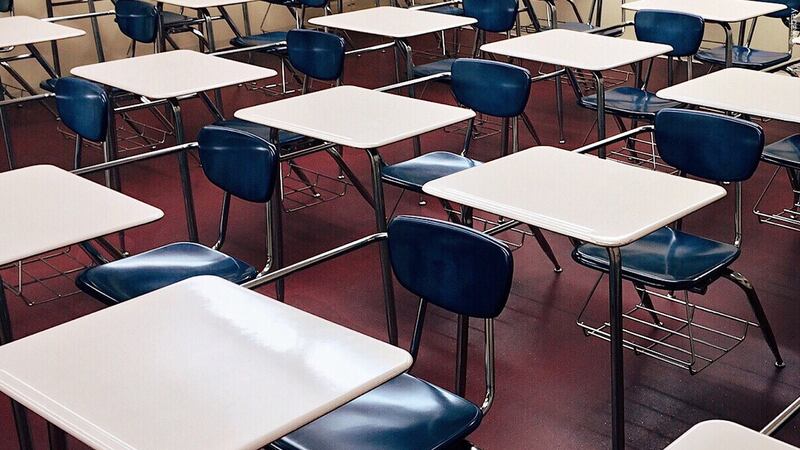 Published: Apr. 3, 2023 at 6:56 PM CDT
LASALLE PARISH, La. (KNOE) - The LaSalle Parish School Board unanimously voted on April 3 to move to a 4-day school week.
RELATED STORY: LaSalle Parish residents voice concerns over proposal for 4-day school week
Officials said this change will mean there will be no school on Mondays and each day will be 20 minutes longer than what they are now.
Approximate times indicate school starting at 7:50 a.m. and ending at 3:35 p.m.
Copyright 2023 KNOE. All rights reserved.