2023 WNBA Draft: LSU guard Alexis Morris selected in second round by Connecticut Sun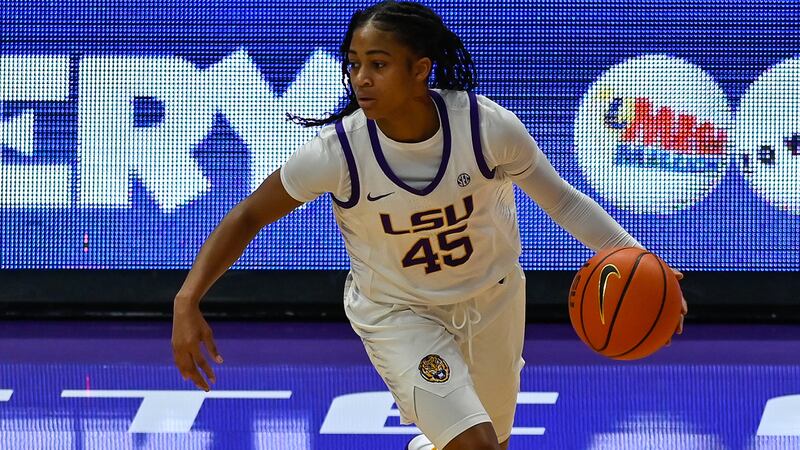 Published: Apr. 10, 2023 at 7:35 PM CDT
NEW YORK (WAFB) - LSU guard and National Champion Alexis Morris has been drafted in the second round of the 2023 WNBA Draft by the Connecticut Sun.
In her two years at LSU Morris started 59 games while averaging 15.2 points per game on 44% shooting from the floor and was 80-for-244 from behind the arc.
Morris shined during the 2023 NCAA Tournament, averaging 16.8 points and 3.8 assists per game, and scored 20 in each of the last three games.
In the Final Four game against Virginia Tech, Morris scored 27 points, 16 of which came in the second half as LSU came back in the fourth quarter after trailing by as many as 16 points in the third quarter.
In the National Championship against Iowa, Morris shined once again in the second half as she scored 19 of her 21 total points in the second half and added nine assists.
Click here to report a typo.
Copyright 2022 WAFB. All rights reserved.