Louisiana film industry leaders pushing for bill to extend incentive tax credits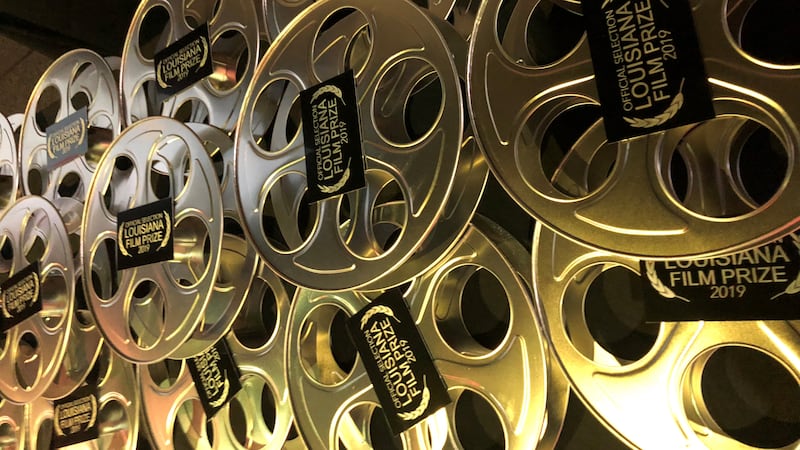 Published: Apr. 24, 2023 at 12:06 AM CDT
NEW ORLEANS (WVUE) - Louisiana film industry leaders will head to Baton Rouge on Monday (April 24) as lawmakers debate the future of the state's film tax credits.
HB 562 will go before the Ways & Means Committee and looks to remove certain caps on what film productions can claim on their taxes. The bill is authored by Rep. Clay Schexnayder (R-Gonzales), the Speaker of the House.
If passed, the bill would extend the state's tax incentive program for the next decade, encouraging more movies and television shows to be filmed in Louisiana.
Jason Waggenspack, CEO of The Ranch Film Studios in Chalmette, says the program was the first of its kind in the United States but has since been adopted in 38 other states.
"If the bill passes, we are obviously just going to have a longer program," Waggenspack said. "We're looking at 10 more years. We'll obviously have an abundance of more television and film projects and that will allow for more investment to come into the state of Louisiana."
He says that's why it is important for lawmakers to vote yes on the bill and continue generating revenue for Louisiana.
"A lot of studios are looking to build up more property here, more brick and mortar to allow for more of those jobs to happen," he said. "That's the No. 1 goal that we have here."
Related coverage
Cap on film credits escapes cut, will stay at $180 million a year
Lawmakers trying to recharge Louisiana's movie industry
Louisiana film industry rebounds
New Orleans film industry expected to exceed $1 billion in 2022
Waggenspack says the state's film industry generates roughly $1 billion annually, with an estimated $350 million of that being direct payroll to Louisiana residents.
"We're going to notice, when the numbers come out, we are probably going to have our biggest year ever in 2022," Waggenspack said. "We had probably more television shows and feature films that ever came to the state."
The Greater Baton Rouge Business Report said last week that a new poll showed broad support among state residents for the film industry subsidies, which currently are set to expire in 2025.
The survey by JMC Analytics and Polling of Baton Rouge was commissioned by the Louisiana Film Entertainment Association, and found 66 percent of residents support the tax incentives, down slightly from 68 percent support in January, the report said.
Of those polled, 14 percent opposed the tax incentives and 20 percent were undecided. When asked to rank the industries most "deserving" of state subsidies, respondents placed the film industry (14 percent) third behind health care (25 percent) and agriculture/seafood (21 percent).
Waggenspack and other film leaders are encouraging anyone working in the industry to join them at the state capitol building for the Ways & Means Committee hearing Monday at 9 am.
See a spelling or grammar error in our story? Click Here to report it. Please include the headline.
Copyright 2023 WVUE. All rights reserved.