Appellate court upholds Orleans judge's decision delaying Frickey case until next March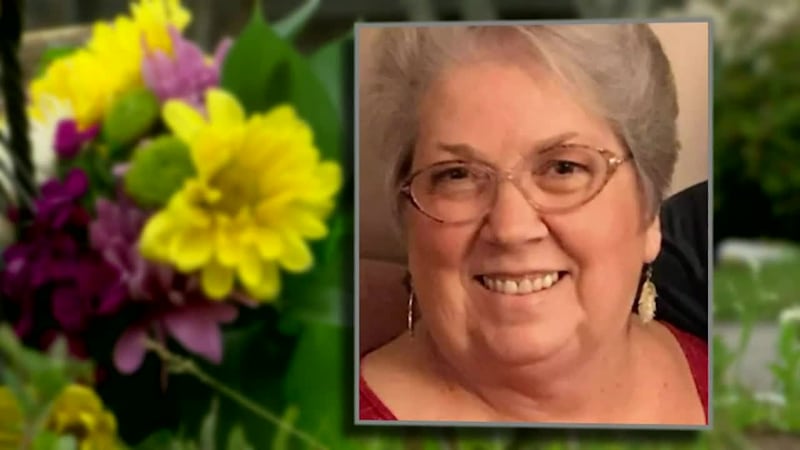 Published: Apr. 25, 2023 at 6:06 PM CDT
NEW ORLEANS (WVUE) - Louisiana's 4th Circuit Court of Appeal said Tuesday (April 25) that an Orleans Parish judge did not abuse her discretion when she delayed the murder trial of teens accused of killing Linda Frickey until next year.
The appellate panel granted a writ sought by the Orleans Parish District Attorney's office to review Criminal District Court Judge Kimya Holmes' decision, but denied the relief sought of ordering an earlier trial date.
"While we respect the decision of the Louisiana 4th Circuit Court of Appeal, we are committed to taking this matter up to the Louisiana Supreme Court," DA Jason Williams said in a statement.
Holmes in March had barred prosecutors from using fingerprint and DNA evidence in the case against the four teens accused of dragging the 73-year-old Frickey to her death during a Mid-City carjacking on March 21, 2022.
Holmes, a former defense attorney, excluded the evidence after deciding prosecutors were tardy sharing it with the teens' defense attorneys before a trial that was to start on April 3.
Related coverage
The 4th Circuit reversed Holmes' ruling on the evidence, however. The Supreme Court granted a continuance earlier this month, ordering Holmes to set a new trial date that would allow defense attorneys sufficient time to review and examine the DNA evidence.
With Tuesday's ruling, Holmes' new trial date of March 18, 2024, remains in place.
"We find the multitude of reasons the district court articulated in its per curiam for selecting the March 18, 2024, trial date demonstrate that it did not abuse its discretion in selecting that date," the 4th Circuit opinion said. "Although an abuse of discretion can occur in the setting of a trial date, we find ... such is not the case here."
See a spelling or grammar error in our story? Click Here to report it. Please include the headline.
Copyright 2023 WVUE. All rights reserved.