Shooting on Bertie Street in Alexandria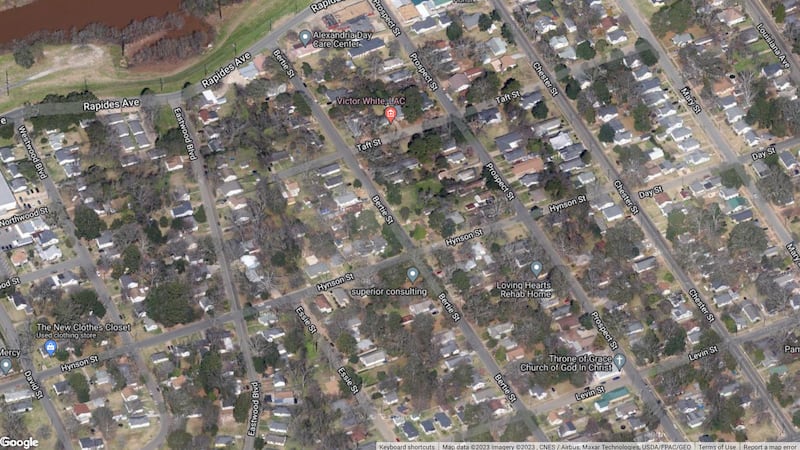 Published: May. 9, 2023 at 4:06 PM CDT
ALEXANDRIA, La. (KALB) - The Alexandria Police Department is investigating a shooting that occurred in the area of Bertie Street on May 9.
APD said officers responded to the area around 2:45 p.m. after receiving reports of someone being shot in the leg. The victim suffered minor injuries and was transported to a local hospital.
This is currently an ongoing investigation. If anyone has any information about this incident or any other crimes in the Alexandria area, please contact the Alexandria Police Detective Division at (318) 441-6416, or APD Dispatch at (318) 441-6559.
For a cash reward, call Crime Stoppers of Cenla at (318) 443-7867. The Crime Stoppers P3 Tipster App can also be downloaded to leave tips and get a claim number for a cash reward. Crime Stoppers is a private non-profit organization, not a law enforcement agency.
Click here to report a typo. Please provide the title of the article in your email.
Copyright 2023 KALB. All rights reserved.