Bunkie man arrested for shooting in Lake Street area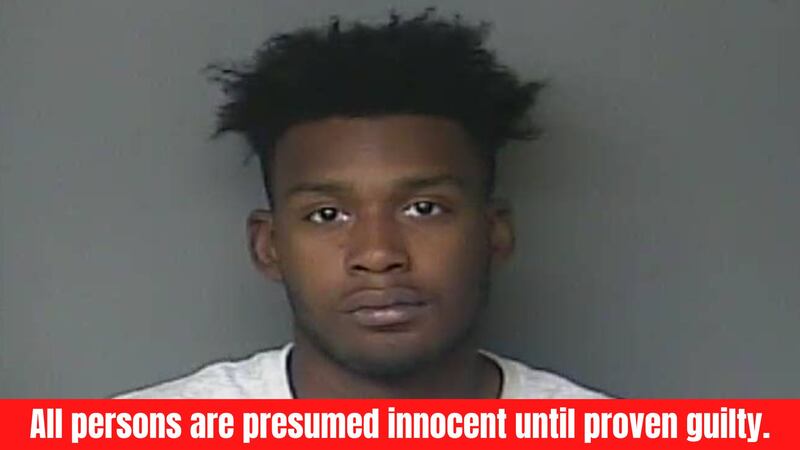 Published: May. 10, 2023 at 10:49 AM CDT
BUNKIE, La. (KALB) - The Bunkie Police Department is investigating a shooting that happened on May 6 around 6:30 p.m. in the Lake Street area.
Officers found an 18-year-old male victim lying in the road at the Cedar Street and Lake Street intersection. The victim was conscious, suffering from gunshot wounds. He is in stable condition at a local hospital.
Miles Clayton Wilson of Bunkie was determined to be the suspect. Bunkie police learned that Wilson and the victim had a confrontation after meeting each other on the Bunkie Elementary School campus. Wilson fired several gunshots at the victim, striking him multiple times.
Wilson was found at his residence in Bunkie and was taken into custody. The firearm he used was found at a neighbor's house where he attempted to hide it. He was booked into APSO DC-1 for attempted first degree murder, illegal carrying of a firearm onto a school property, criminal trespassing, obstruction of justice and illegal possession of a stolen firearm.
Click here to report a typo. Please provide the title of the article in your email.
Copyright 2023 KALB. All rights reserved.