Toddler killed after car landed on top of her after crash, police say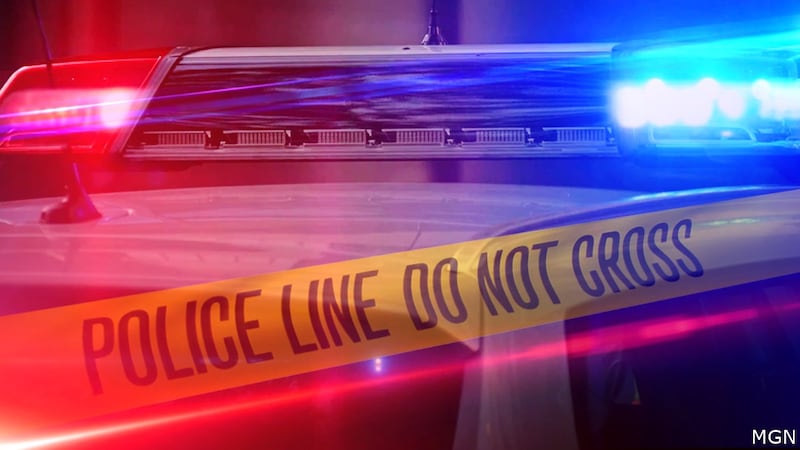 Published: May. 19, 2023 at 9:46 AM CDT
WACO, Texas (KWTX/Gray News) – A 3-year-old girl died when a car landed on top of her after being thrown from the vehicle during a crash, according to the Waco Police Department.
Authorities said the toddler was not properly secured in the vehicle when she ejected from the car around 4:20 p.m. Thursday.
According to police, the driver ran through a red light and hit two cars.
Witnesses at the scene lifted the car off the child and began life-saving measures.
Police said the girl was taken to the hospital where she died from her injuries.
No charges have been filed at this time. No other information was provided.
Copyright 2023 KWTX via Gray Media Group, Inc. All rights reserved.