Campti woman arrested in connection with shooting on Burl Pickett Road
Published: May. 25, 2023 at 2:49 PM CDT
|
Updated: May. 25, 2023 at 3:02 PM CDT
NATCHITOCHES PARISH, La. (KALB) - A woman from Campti was arrested in connection with the shooting of a Natchitoches man earlier this month.
RELATED: Shooting being investigated on Burl Pickett Road in Campti
According to the Natchitoches Parish Sheriff's Office, a 30-year-old man was transported to a Natchitoches medical facility on May 10, suffering from gunshot wounds.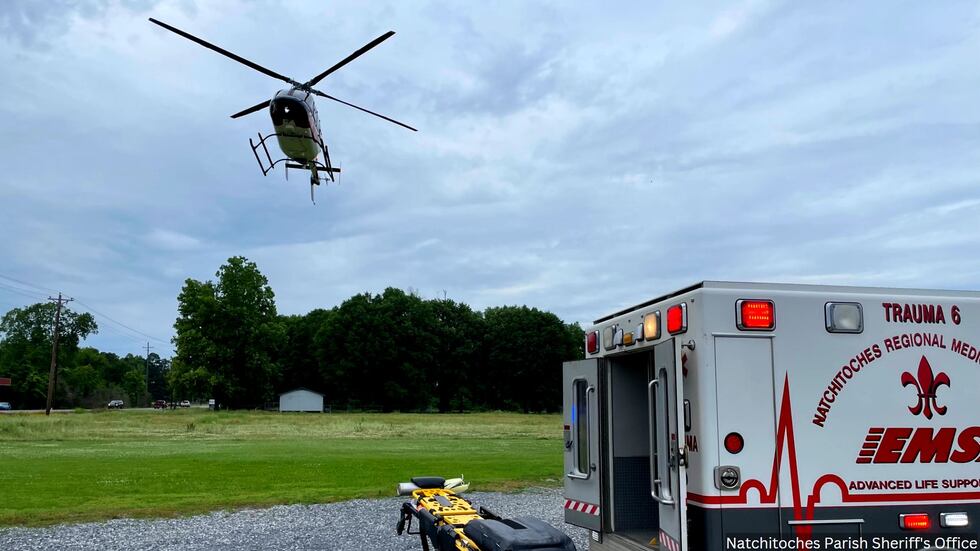 A driver was traveling on Burl Pickett Road in Campti when they discovered the victim lying on the side of the road with gunshot wounds. The driver then aided the victim into their vehicle and transported the victim to the clinic.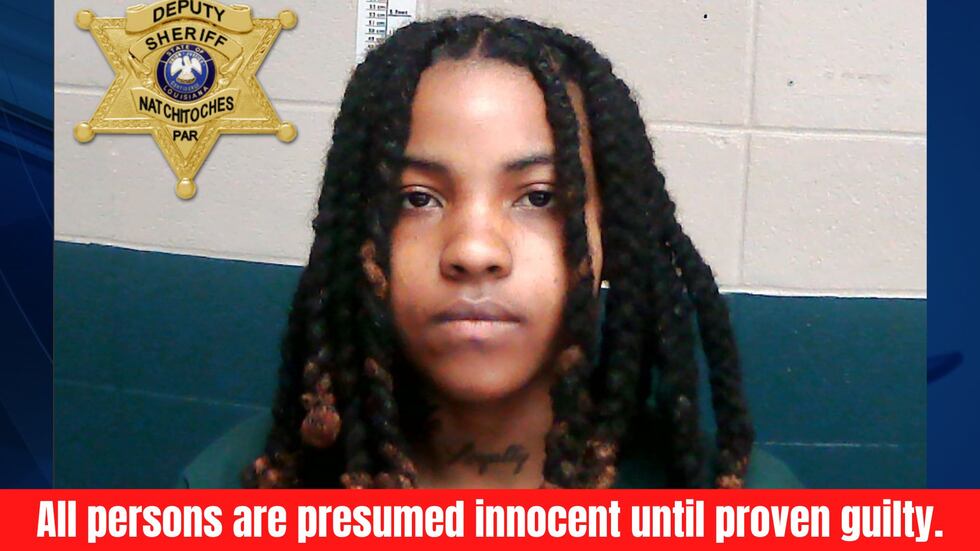 NPSO said they were able to identify Imani M. Knox, 20, of Campti as one of two suspects involved in the shooting. Knox was arrested on May 18 and booked into the Natchitoches Parish Detention Center, charged with one count of principle to armed robbery and one count of principle to attempted first degree murder.
Knox remains in the Natchitoches Parish Detention Center with bond set by a district judge at $1.25 million.
Detectives said the investigation is still active and ongoing as they attempt to identify, locate and arrest the second suspect involved in this crime.
The victim continues to recover in a regional medical facility.
If you have any information, you are asked to contact Detectives Darrel Winder, or Glen Sers at the NPSO Crimnal Investigations Bureau or Natchitoches Crime Stoppers at 238-2388. You may be eligible for a reward. Crime Stoppers is a non-profit organization and not law enforcement.
Click here to report a typo. Please provide the title of the article in your email.
Copyright 2023 KALB. All rights reserved.