Elderly Protective Services struggling to protect vulnerable Louisiana seniors, auditor says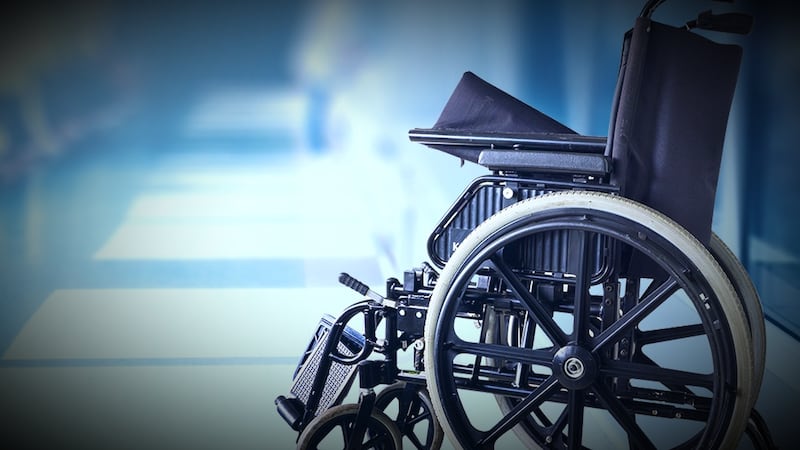 Published: Jul. 10, 2023 at 11:20 PM CDT
BATON ROUGE, La. (WVUE) - The government agency devoted to protecting Louisiana's vulnerable elderly is struggling to keep up with caseloads and conduct investigations of reported abuse or neglect within required timeframes, a state auditor says.
Elderly Protective Services -- the action arm of the Governor's Office of Elderly Affairs (GOEA) -- is struggling to meet client needs, in part because it is understaffed (just 29 caseworkers among a 40-person staff) and underfunded (a $6 million budget in fiscal year 2022), the Louisiana Legislative Auditor said in a report released July 5.
But the report also indicated the agency program is poorly managed and supervised, sloppy in its record-keeping and its communication with other authorities, using outdated data systems and appears incapable of climbing back atop its growing mound of cases.
"EPS faces significant challenges, including low staffing and funding levels, high caseloads and an ineffective data system," Legislative Auditor Mike Waguespack wrote. "As a result of insufficient staffing, EPS caseworkers had an average monthly caseload of 85.6 cases during fiscal years 2018-22, which is higher than those of at least 36 other states."
Among the audit's key findings:
A random sampling of 92 cases found that EPS did not contact clients within required timeframes more than 42 percent of the time and did not assign reports for investigation within the required timeframe nearly 20 percent of the time.

EPS might not be receiving all the reports of elder abuse and neglect it should because it does not answer calls outside normal business hours, allow for online reporting, or provide reporting options for callers with hearing or speech impairments or language barriers. "According to EPS, it does not have the technology to track the number of calls the hotline receives, including calls received after hours," the report said

EPS staff lack clear, detailed guidance on what circumstances should warrant an escalated response priority for a case, nor has it developed sufficient criteria to ensure intake staff make "consistent and appropriate decisions about which cases are eligible for assistance and which cases need to be rejected and referred to other entities when necessary."

EPS policy does not detail investigation procedures for physical abuse and neglect cases that involve a client's death, and the agency "did not always notify coroners when clients died during investigations or follow up on causes of death to determine whether the cases should have been forwarded to law enforcement for further investigation."
The audit said that during the period reviewed (2018-22), EPS received an average of 5,188 reports of elder abuse or neglect each year, and accepted 92.5 percent of such reports for investigation. About 27 percent of those reports were for self-neglect, and about 24 percent were for caregiver neglect.
Nearly 9 percent of the agency's cases during the five-year period were closed because of the death of the elderly client. Auditors wrote, "We reviewed 21 abuse and neglect cases involving client deaths and found that the caseworkers did not notify coroners in any of these cases."
Auditors also said they identified two cases "with allegations that suggested that the client needed emergency medical attention but found no evidence that EMS contact was made or even advised by EPS."
According to EPS, its goal is to close cases within 120 days. But auditors found that during the five years sampled, caseworks missed that goal 58 percent of the time, and that 27.5 percent of cases remained open for six months or more.
See a spelling or grammar error in our story? Click Here to report it. Please include the headline.
Subscribe to the Fox 8 YouTube channel.
Copyright 2023 WVUE. All rights reserved.