Rapides Parish corrections officer accused of bringing contraband into jail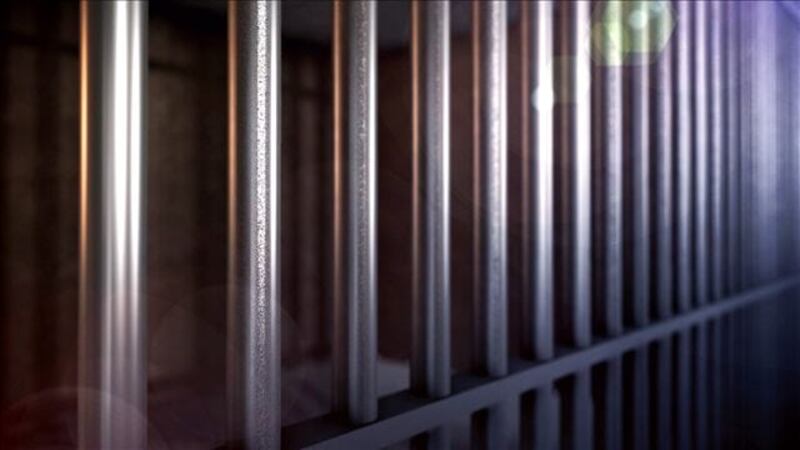 Published: Sep. 21, 2023 at 5:19 PM CDT
RAPIDES PARISH, La. (KALB) - A Rapides Parish deputy corrections officer has been arrested after an investigation in connection to bringing contraband into Detention Center-3.
The Rapides Parish Sheriff's Office said they first got word of the crime on September 20.
According to their initial investigation, a cell phone was brought into RPDC-3 by a corrections officer, who they identified as Krystal Morris Peters, 34, of Alexandria. The cell phone was then given to an inmate, identified as Kenneth Pattum, 33, of Jennings. Pattum is currently serving time for principal to second-degree murder. From their investigation, RPSO also uncovered evidence that Peters had allegedly engaged in a sexual relationship with Pattum.
On September 21, RPSO said Peters turned herself in and was placed under arrest and booked on charges for entering contraband into a penal institution, malfeasance in office - sexual conduct and criminal conspiracy. She has been released on a $1,500 bond and her employment with RPSO was terminated.
RPSO also established sufficient probable cause to obtain warrants on Pattum for possession of contraband in a penal institution and criminal conspiracy. He remains in jail serving time for prior charges.
The investigation is still ongoing.
Click here to report a typo. Please provide the title of the article in your email.
Copyright 2023 KALB. All rights reserved.