Allen Parish hospital receives $1 million for new medical equipment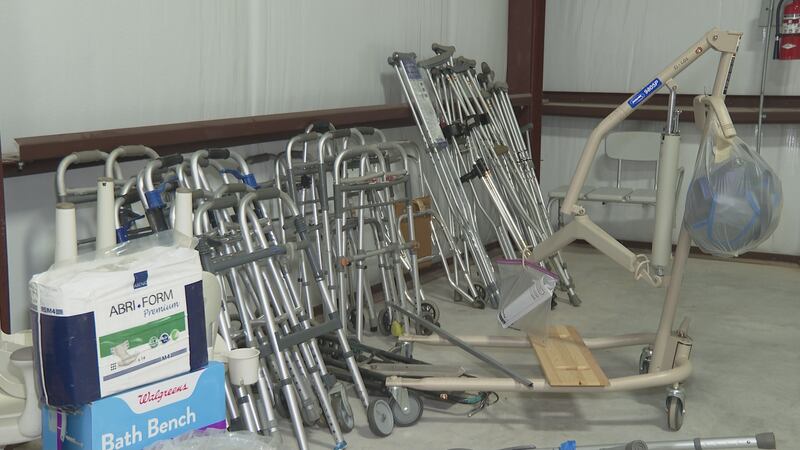 Published: Sep. 25, 2023 at 3:52 PM CDT
|
Updated: Sep. 25, 2023 at 10:50 PM CDT
KINDER, La. (KPLC) - Allen Parish Community Healthcare received $1 million in 2023 Capital Outlay Funding from the State of Louisiana.
The funding will go toward purchasing and installing state-of-the-art medical equipment in Phase I of the new Allen Parish Hospital, which is currently under construction and scheduled to open in the Spring of 2024.
Capital Outlay includes funding for state and some local projects, financed with state and federal funds as well as state general obligation bonds and fees and self-generated revenues.
Copyright 2023 KPLC. All rights reserved.