Multiple soldiers being treated for heat-related illnesses after military drills at AEX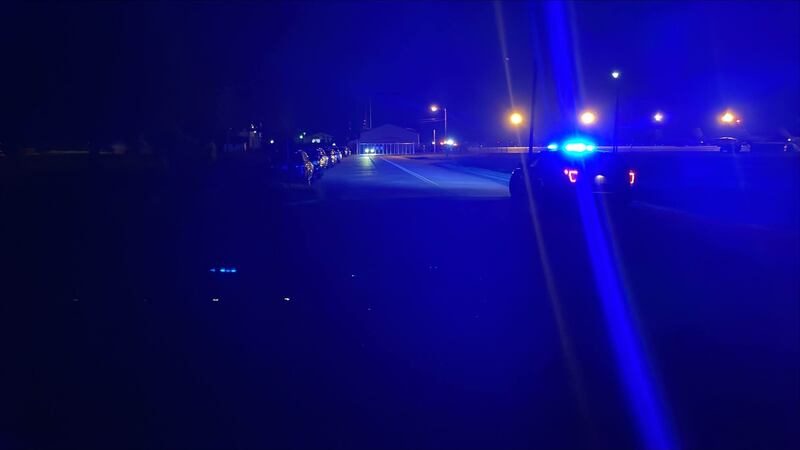 Published: Sep. 24, 2023 at 9:42 PM CDT
RAPIDES PARISH, La. (KALB) - Multiple units responded to England Airpark Sunday, Sept. 24 to an incident connected to military drills being conducted at the Alexandria International Airport.
The scene was at AEX's tarmac, where multiple soldiers were treated for heat-related illnesses around 9 p.m. The drills at AEX have been ongoing.
AEX Deputy Director Scott Gammel shared that "all patients are heat related," and added that the soldiers were experiencing heat exhaustion and dehydration. Gammel also said that medical personnel were "triaging heat-related issues."
No word yet on the exact number of military personnel affected. News Channel 5 is following the latest and will update with any additional information.
Click here to report a typo. Please provide the title of the article in your email.
Copyright 2023 KALB. All rights reserved.