State trooper arraigned on domestic charge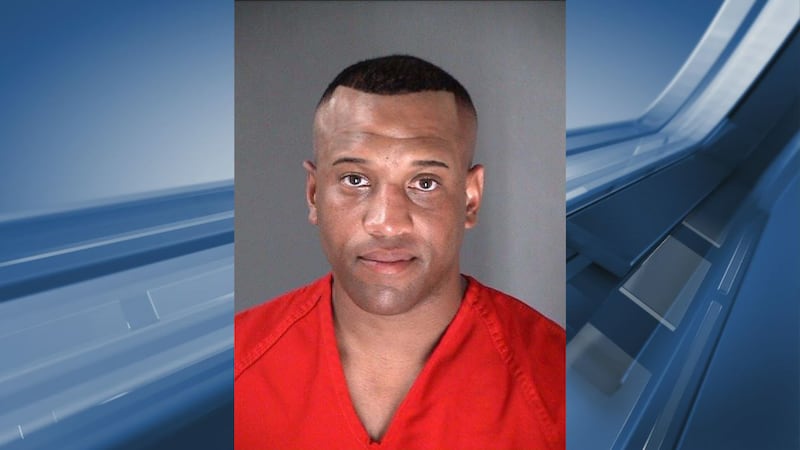 Published: Sep. 27, 2023 at 2:28 PM CDT
JENNINGS, La. (KPLC) - A state trooper arrested last year is facing more legal issues.
Aubin Young, 35, with Louisiana State Police Troop D, was arraigned Monday morning in Jeff Davis court on domestic abuse battery charges, the Jeff Davis Clerk of Court confirmed.
KPLC has learned the domestic charges originated out of an investigation by the Jennings Police Department.
Young is accused of hitting his ex-wife at a gas station on Jan. 29, according to an initial report.
Jennings Police Chief Danny Semmes said his office turned the case over to the Jeff Davis District Attorney's Office for review rather than arrest Young because officers were unsure whether there was probable cause to make an arrest.
KPLC has reached out to the District Attorney's Office for more information.
In June of last year, Young was arrested for DWI in Atlanta, Georgia. He was placed on leave, but has since returned to work. He has been employed with state police since 2017.
KPLC has also been told Young was in court this week on a child support payment issue.
Chief Deputy Chris Ivey, with the Jeff Davis Sheriff's Office, said Young or his attorney apparently worked out an agreement to pay what he owed and he wasn't transported or booked into the parish jail.
KPLC has reached out to state police for information about whether Young is currently working and whether he will face discipline.
Copyright 2023 KPLC. All rights reserved.