UPDATE: Arrest made for Alexandria stabbing death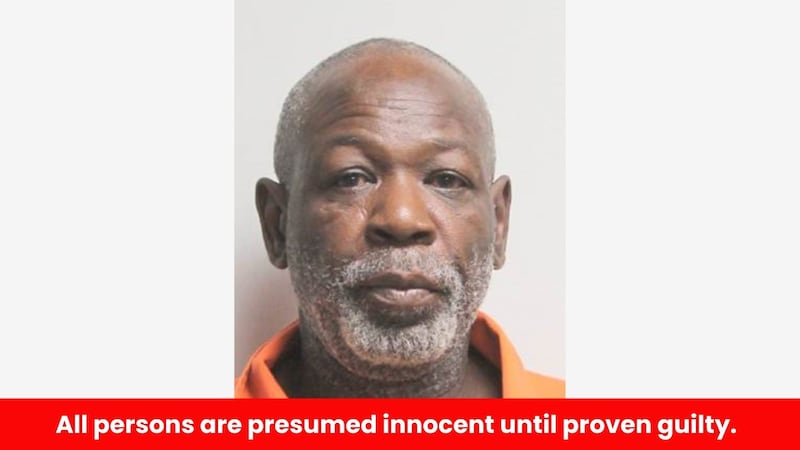 Published: Oct. 2, 2023 at 8:37 AM CDT
|
Updated: Oct. 3, 2023 at 8:43 PM CDT
ALEXANDRIA, La. (KALB) - The Alexandria Police Department has made an arrest for a stabbing death that occurred on Vance Avenue on October 1.
APD identified the victim as Lakeshia Davis, 44.
On Tuesday, October 3, APD learned the whereabouts of Gerald L. King, the man wanted for the homicide. King was believed to be in Jonesboro. APD requested assistance from the Jackson Parish Sheriff's Office, who successfully apprehended him.
If anyone has any information about this incident or any other type of crime in the Alexandria area, please contact the Alexandria Police Detective Division at (318) 441-6416, or APD Dispatch (318) 441-6559. You may also email information to detectives at: APDDetectives@cityofalex.com.
For a cash reward, call Crime Stoppers of CenLa at (318) 443-7867. The Crime Stoppers P3 Tipster App can also be downloaded to leave tips and get a claim number for a cash reward at www.p3tips.com/community/mobile.
Click here to report a typo. Please provide the title of the article in your email.
Copyright 2023 KALB. All rights reserved.