Natchitoches man pleads guilty in Lake Charles homicide case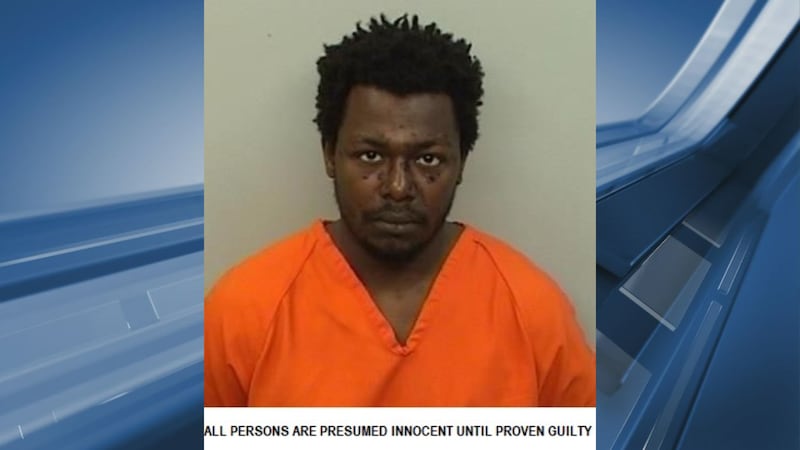 Published: Oct. 2, 2023 at 2:40 PM CDT
LAKE CHARLES, La. (KPLC) - A Natchitoches man pled guilty as charged to first-degree murder in a 2022 Lake Charles homicide case.
Kendrick M. Cox, 32, was sentenced to life in prison on Oct. 2, 2023, for brutally murdering 66-year-old Tafford James Deshotel in Lake Charles after meeting him on a dating app, according to the Calcasieu District Attorney's Office.
The DA says Cox has a warrant for a separate homicide case out of Natchitoches and will be transported there to answer for that charge.
Copyright 2023 KPLC. All rights reserved.