Wildfire around Claiborne Firing Range near Woodworth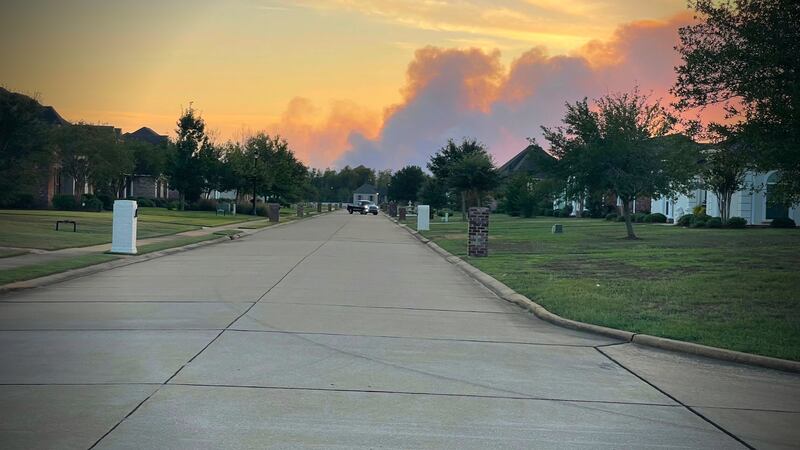 Published: Oct. 2, 2023 at 7:14 PM CDT
RAPIDES PARISH, La. (KALB) - The Forest Service has confirmed a fire is active near the Claiborne Firing Range in the Woodworth area.
They confirm that the service is actively handling it and will continue to work on it all night. A water tanker is staged just in case.
Progress on the fire is looking good, and so far, there is not any danger. The fire has blacklined about 1,600 acres and started out as a 20-acre fire.
Smoke will continue tomorrow and possibly Wednesday.
Click here to report a typo. Please provide the title of the article in your email.
Copyright 2023 KALB. All rights reserved.