NSU mourns the loss of junior safety Ronnie Caldwell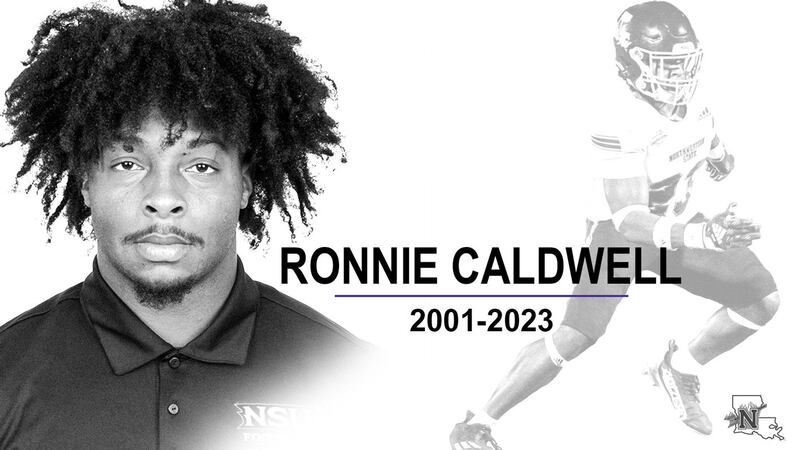 Published: Oct. 12, 2023 at 3:03 PM CDT
|
Updated: Oct. 12, 2023 at 3:10 PM CDT
NATCHITOCHES, La. (KALB/NSU) - Northwestern State University is mourning the loss of one of their own, Ronnie Caldwell, who was shot and killed on October 12 on University Parkway.
Police are still investigating at this time. STORY HERE
Northwestern State has canceled Saturday's football game at Nicholls after the passing of junior safety Ronnie Caldwell.
Caldwell, 21, came to Northwestern State after transferring from Tyler Junior College, following the 2021 football season.
Members of the NSU community are sharing their thoughts in the wake of this tragedy.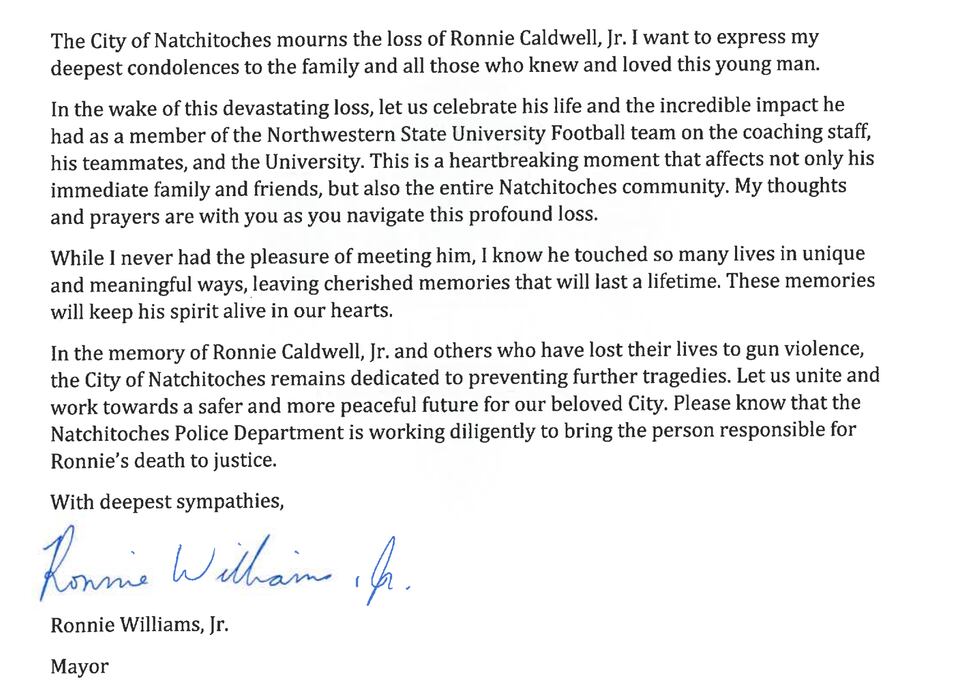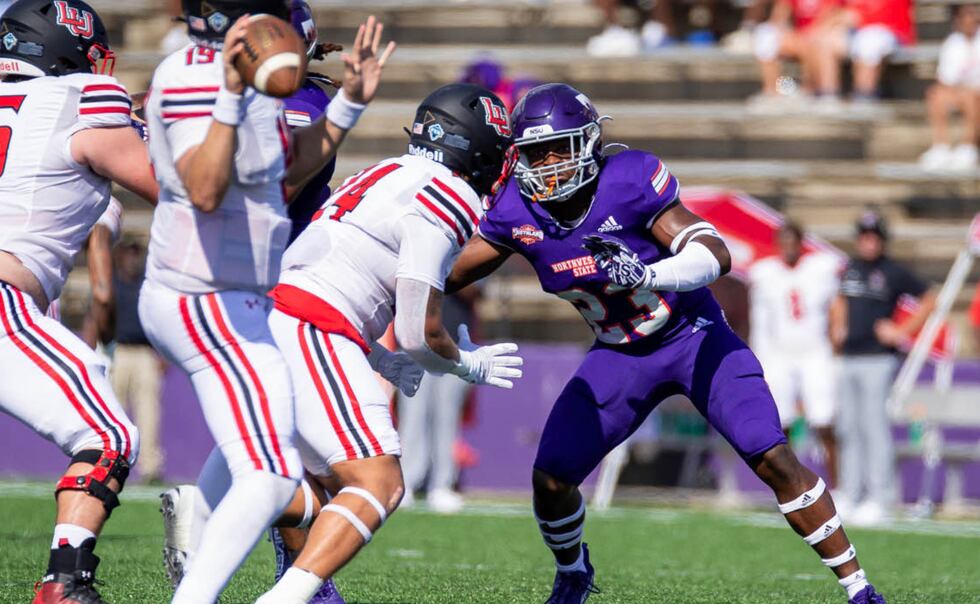 Caldwell appeared in all 11 games in 2022, starting 10, and finished seventh on the team in tackles. He had yet to play in a game in 2023 because of an injury sustained in preseason camp.
Despite the injury, Caldwell traveled with the team throughout the 2023 season, serving as a de facto defensive assistant coach, communicating with coaches in the press box via headset during games.
Caldwell twice had six tackles in a game in 2022 and added a career-high two tackles for loss in the Demons' Nov. 5 win at Texas A&M-Commerce. Following the season, Caldwell was named to the Southland Conference Commissioner's Fall Honor Roll, which honors student-athletes who record at least a 3.0 grade point average during their semester of competition.
A business administration major from Austin, Texas, Caldwell spent the summer of 2023 helping coach a local youth baseball team.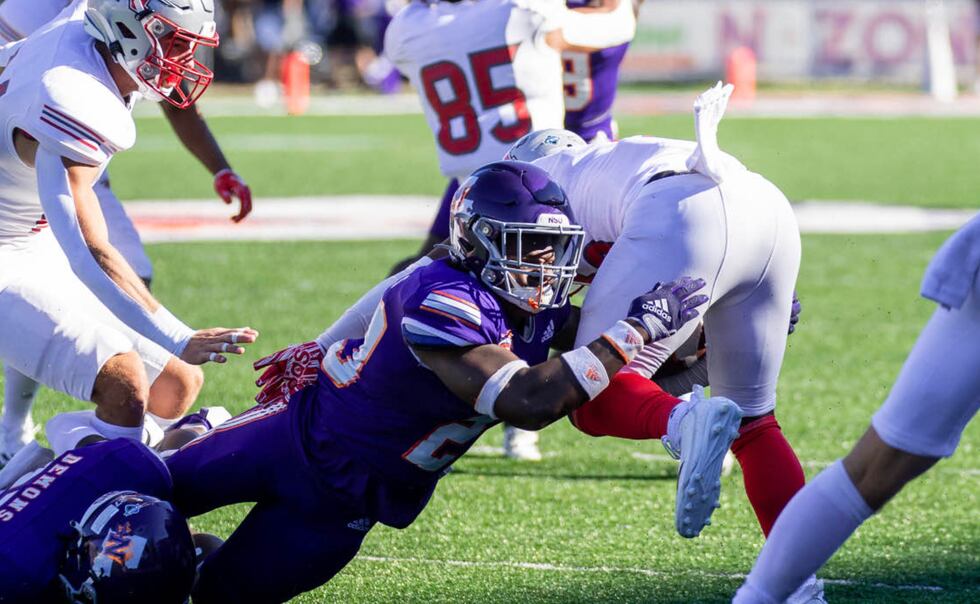 GoFundMe account made for Ronnie Caldwell
A GoFundMe account has been created to help support the family of Ronnie Caldwell, the Northwestern State University football player who was shot and killed early Wednesday morning near campus.
To get to the GoFundMe account, click here. The organizers of the fundraiser said the money will go towards burial costs.
Caldwell's family wrote a heartfelt statement underneath the GoFundMe page saying, "On October 12, 2023, our family was crushed with the devastating news that Ronnie's life was taken so abruptly and senselessly from gun violence while attending school in Louisiana at Northwestern State University. Ronnie touched many lives in his short time here on Earth and was the heart and soul of his family."
Click here to report a typo. Please provide the title of the article in your email.
Copyright 2023 KALB. All rights reserved.