APD investigating shooting on 3rd Street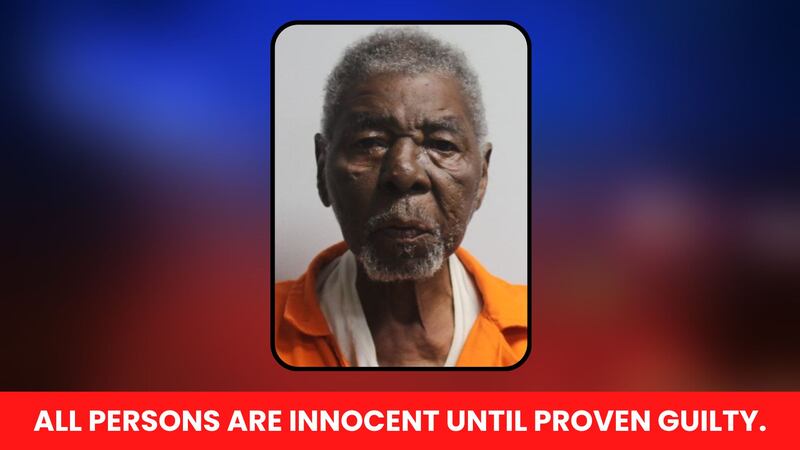 Published: Oct. 19, 2023 at 4:21 PM CDT
ALEXANDRIA, La. (KALB) - A suspect has been arrested following a shooting in the 2900 block of 3rd Street in Alexandria on Wednesday (Oct. 18) around 4:05 p.m.
Lina Williams, 71, was arrested for one count of attempted second-degree murder and booked into the Rapides Parish Detention Center.
The victim was transported to a local hospital for treatment.
APD said the incident was the result of a verbal altercation that quickly escalated into a violent shooting.
This is currently an ongoing investigation.
APD is also investigating two other shootings from Wednesday night, including the 600 block of MacArthur Drive and the 2300 block of South MacArthur Drive.
If anyone has any information about this incident or any other type of crime in the Alexandria area, please contact the Alexandria Police Detective Division at the phone number (318) 441-6416, or APD Dispatch (318) 441-6559. You may also email information to detectives at: APDDetectives@cityofalex.com.
For a cash reward, call Crime Stoppers of CenLa at (318) 443-7867. The Crime Stoppers P3 Tipster App can also be downloaded to leave tips and get a claim number for a cash reward at www.p3tips.com/community/mobile.
Click here to report a typo. Please provide the title of the article in your email.
Copyright 2023 KALB. All rights reserved.