Arrest made for shooting in 600-block of MacArthur Drive
Published: Oct. 19, 2023 at 3:57 PM CDT
|
Updated: Oct. 19, 2023 at 5:11 PM CDT
ALEXANDRIA, La. (KALB) - Alexandria police have arrested a man in connection to a shooting that occurred in the 600 block of MacArthur Drive on October 18.
APD said around 9:30 p.m. officers responded for two people with gunshot wounds in the area near Cottonwood Drive and a shopping center. Both victims were taken to the hospital.
According to police, based on the evidence at the scene, both victims and the suspect were engaged in the purchase and distribution of illegal narcotics.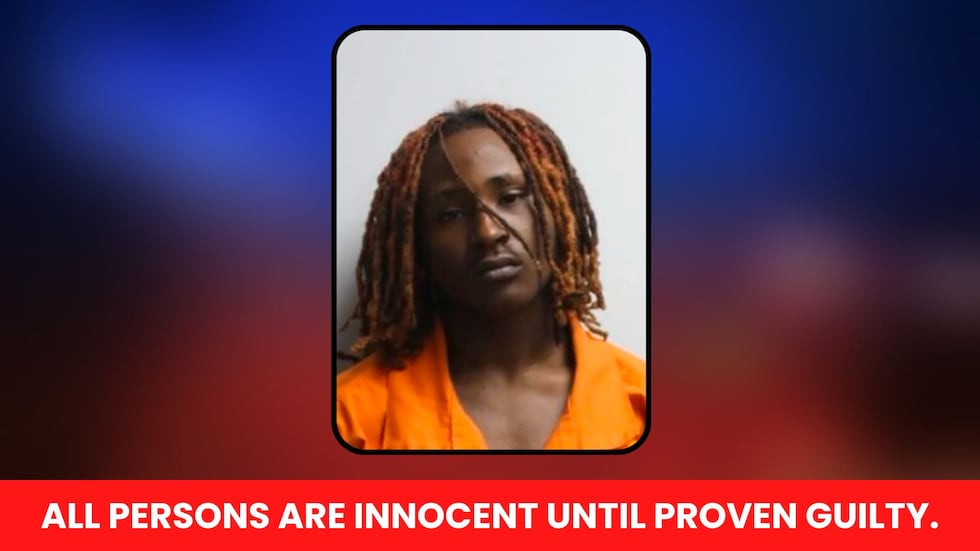 Police arrested Demorriae Means, 19, of Alexandria for a count of attempted second-degree murder. Police said there was a large amount of narcotics seized at the scene, which will lead to more arrests in the case.
The investigation is ongoing.
If anyone has any information about this incident or any other type of crime in the Alexandria area, please contact the Alexandria Police Detective Division at the phone number (318) 441-6416, or APD Dispatch (318) 441-6559. You may also email information to detectives at: APDDetectives@cityofalex.com.
For a cash reward, call Crime Stoppers of CenLa at (318) 443-7867. The Crime Stoppers P3 Tipster App can also be downloaded to leave tips and get a claim number for a cash reward at www.p3tips.com/community/mobile.
Click here to report a typo. Please provide the title of the article in your email.
Copyright 2023 KALB. All rights reserved.