2 arrested on weapons charges on Enterprise Road, including handling a machine gun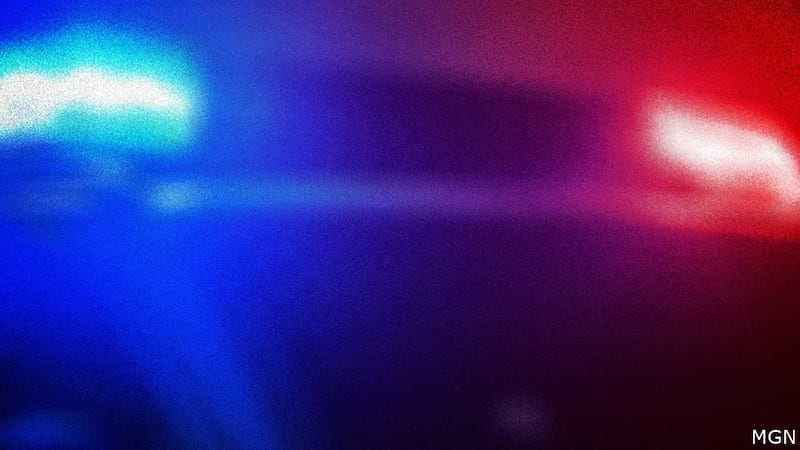 Published: Oct. 23, 2023 at 8:11 AM CDT
ALEXANDRIA, La. (KALB) - Two suspects have been arrested following a report of people in a parking lot in the 1200 block of Enterprise Road allegedly waving guns around, making a video.
The Alexandria Police responded to the incident on October 21 around 7:33 p.m. and made the arrests.
A 15-year-old juvenile from Alexandria was arrested and charged with a juvenile in possession of a handgun, resisting, illegal handling of a machine gun and illegal possession of a stolen firearm.
Robert Drakes III, 20, of Alexandria, was also arrested and charged with terrorizing, contributing to the delinquency of a juvenile, illegal possession of a stolen firearm and illegal handling of a machine gun.
This is currently an ongoing investigation.
If anyone has any information about this incident or any other type of crime in the Alexandria area, please contact the Alexandria Police Detective Division at the phone number (318) 441-6416, or APD Dispatch (318) 441-6559. You may also email information to detectives at: APDDetectives@cityofalex.com.
For a cash reward, call Crime Stoppers of CenLa at (318) 443-7867. The Crime Stoppers P3 Tipster App can also be downloaded to leave tips and get a claim number for a cash reward at www.p3tips.com/community/mobile.
Click here to report a typo. Please provide the title of the article in your email.
Copyright 2023 KALB. All rights reserved.