Anacoco man arrested, accused of inappropriate behavior with underage victim
Published: Oct. 23, 2023 at 12:28 PM CDT
VERNON PARISH, La. (KPLC) - Vernon Parish Sheriff's Office deputies arrested an Anacoco man on Friday, Oct. 20, after he was accused of inappropriate behavior with an underage victim.
Rhonda Jordan, spokesperson for the Vernon Parish Sheriff's Office, said deputies were notified in August by Louisiana Child and and Family Services of what they say was a "possible inappropriate relationship" between Steven Eugene Baker, 42, of Anacoco, and an underage girl.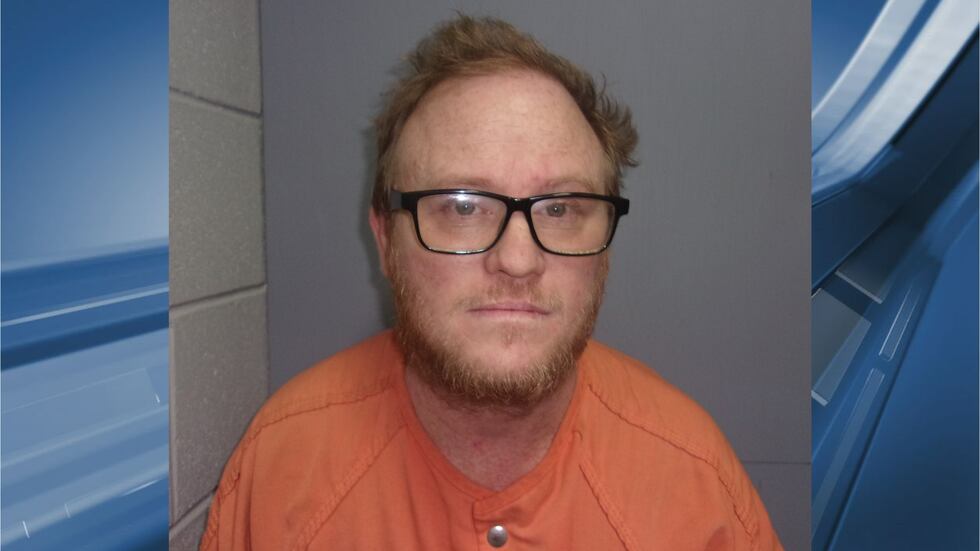 After an investigation by the sheriff's office, Baker was arrested and charged with one count of aggravated crimes against nature, and he remains in the VPSO jail.
Bond has not been set.
Copyright 2023 KPLC. All rights reserved.