Football Comes Up Inches Short On Final Drive In Loss At #24 Ottawa (Arizona)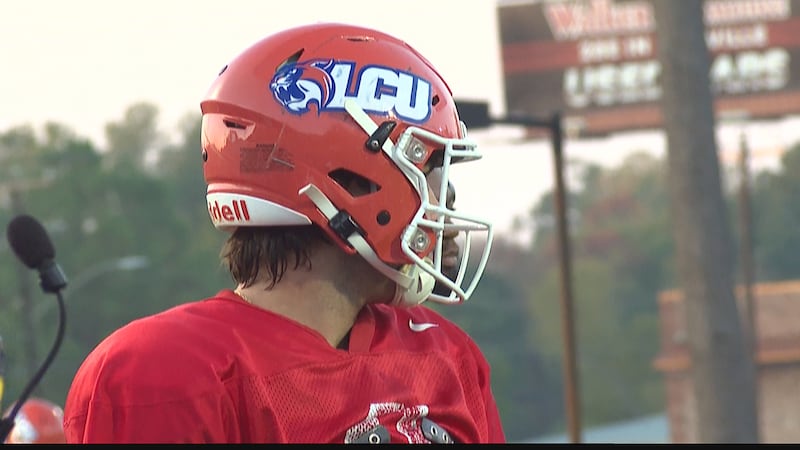 Published: Oct. 22, 2023 at 7:30 PM CDT
PINEVILLE, La. (KALB) - The Louisiana Christian University football program had the ball down three with just under two-and-a-half minutes in regulation on their own two-yard line. The Wildcats faced 4th-and-6 from their own 43-yard line . . . the following reception got them five yards to the 42 and the chains revealed that LCU came mere inches away from converting the first down. The Spirit kneeled out the rest of the clock to win, 27-24 to hand the Orange and Blue their first loss in over a full calendar year.
The last defeat suffered by Coach Maddox's team came all the way back on October 1, 2022 at Oklahoma Panhandle State and the men from Pineville went on to rattle off a Louisiana-best 13-game winning streak up until Saturday night.
Click here to report a typo. Please provide the title of the article in your email.
Copyright 2023 KALB. All rights reserved.