Jury selection begins for Germon Jefferson murder trial
Published: Oct. 23, 2023 at 1:52 PM CDT
ALEXANDRIA, La. (KALB) - Jury selection is underway for Germon Jefferson, 27, of Alexandria, who is charged with second degree murder and two counts of illegal use of a weapon for the November 16, 2021, deadly shooting of 18-year-old Serena Williams at the Sanctuary at Alexandria Apartments.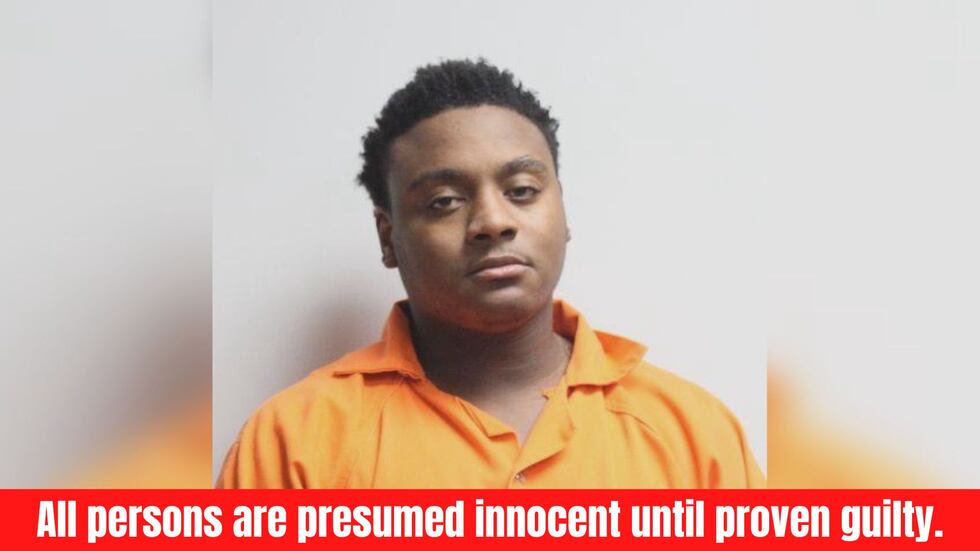 Williams was killed when the Alexandria Police Department said Jefferson fired multiple shots into a unit she was in at the apartment complex on Lakeside Drive. Her sister, who Williams shared a baby with, was also inside and survived.
After the shooting, police said Jefferson drove to River Bend Drive and attempted to shoot the brother of the women. The brother wasn't injured.
A pursuit ensued with police, but Jefferson wasn't caught. He was arrested in Dallas two days later.
If convicted on the second degree murder charge, Jefferson faces a mandatory sentence of life in prison.
The case is being prosecuted by Assistant DA Lea Hall and Kenneth Doggett, Jr. Jefferson is represented by Glenn Cortello. Judge Greg Beard is presiding.
Previous coverage of Germon Jefferson
Click here to report a typo. Please provide the title of the article in your email.
Copyright 2023 KALB. All rights reserved.