Lecompte man arrested for meth during US 71 South traffic stop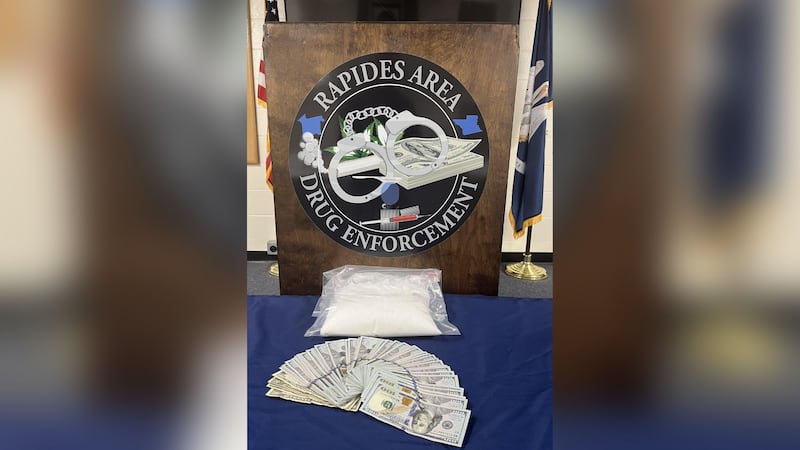 Published: Oct. 30, 2023 at 4:33 PM CDT
RAPIDES PARISH, La. (KALB) - The Rapides Area Drug Enforcement (RADE) Unit made a meth arrest while conducting a traffic stop on U.S. 71 South on October 30.
RADE said Darius Damon Johnson, 45, was pulled over and his vehicle ended up being searched by a K9 Unit. Agents located a plastic bag containing two large plastic zip lock bags behind the back seat, which contained suspected meth.
RADE would also search Johnson's home in Lecompte and said agents found over $5,000 in assorted U.S. currency, which was seized as evidence of illegal narcotics sales.
Johnson was placed under arrest and transported to the Rapides Parish Detention Center-1, where he was booked for possession of meth with intent to distribute, speeding, modified exhaust and a probation violation. He remains in jail, being held on a $50,200 bond as well as a probation violation.
Click here to report a typo. Please provide the title of the article in your email.
Copyright 2023 KALB. All rights reserved.