Acadia Parish woman arrested after her infant dies of meth intoxication, deputies say
Published: Nov. 3, 2023 at 3:13 PM CDT
ACADIA PARISH, La. (KPLC) - A Morse woman was arrested and charged with negligent homicide in the death of her infant child, according to Acadia Parish Sheriff's Office.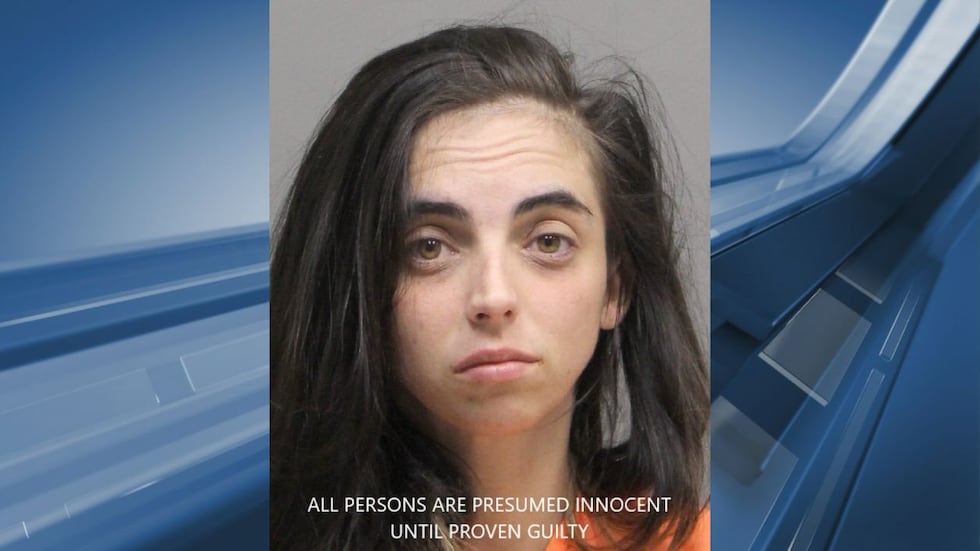 On Aug. 11, 2023, deputies with the sheriff's office arrived at a home on Coon Richard Road near Morse regarding an unresponsive infant. Emergency personnel performed life-saving measures on the child, who later died at a local hospital.
On Oct. 31, 2023, the autopsy and toxicology report was received, and detectives were notified that the infant died due to acute methamphetamine intoxication. A search warrant was executed on the resident on Coon Richard Road, and drug paraphernalia was discovered and seized by law enforcement.
Through their investigation, detectives learned the mother of the child, Autumn Navarre, 27, of Morse, had used and continued to use methamphetamines prior to and up until the infant's death.
Navarre was arrested on Nov. 3 and booked into the Acadia Parish Correctional Facility, with a bond set at $100,000. She faces charges of one count of negligent homicide in the death of her child.
Copyright 2023 KPLC. All rights reserved.