Trial date rescheduled for former courthouse employee charged in deadly hit and run
Published: Nov. 7, 2023 at 2:35 PM CST
ALEXANDRIA, La. (KALB) - A trial date has been rescheduled for February 5, 2024, for David Westmoreland, a former Rapides Parish probation officer charged in a deadly hit and run on Horseshoe Drive in Alexandria, in which Alexandria police said he was intoxicated.
Westmoreland is charged with vehicular homicide and hit and run for the May 1, 2021 crash that killed 48-year-old Donnie Cayer. Cayer was riding his bicycle with his son when Westmoreland's truck hit him.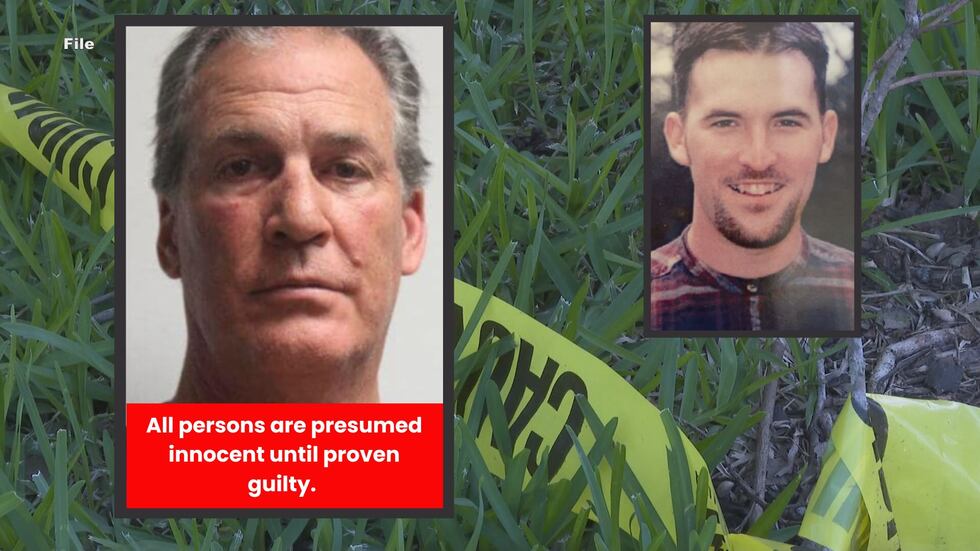 The trial was originally scheduled for June 18 of this year, but it was continued without a date. On Tuesday, November 7, 2023, it was rescheduled for next year.
Westmoreland is represented by Mike Small. The case is being prosecuted by Assistant DA Kelvin Sanders. The case is assigned to ad hoc judge Jimmie Peters, who is filling in since all other 9th JDC judges recused themselves due to Westmoreland's connections with the courthouse.
Click here to report a typo. Please provide the title of the article in your email.
Copyright 2023 KALB. All rights reserved.