Deville man arrested for child pornography and sexual abuse of animal changes plea; sentenced to probation
Published: Nov. 8, 2023 at 2:49 PM CST
|
Updated: Nov. 8, 2023 at 4:35 PM CST
ALEXANDRIA, La. (KALB) - A Deville man who was arrested by RPSO for upwards of 500 counts of pornography involving juveniles and more than 100 counts of sexual abuse of an animal changed his plea in the Rapides Parish Courthouse on Wednesday, Nov. 8.
David Buck Lee Roberts, 27, ended up being indicted on four counts of pornography involving juveniles and five counts of sexual abuse of an animal. He pleaded "not guilty" in September.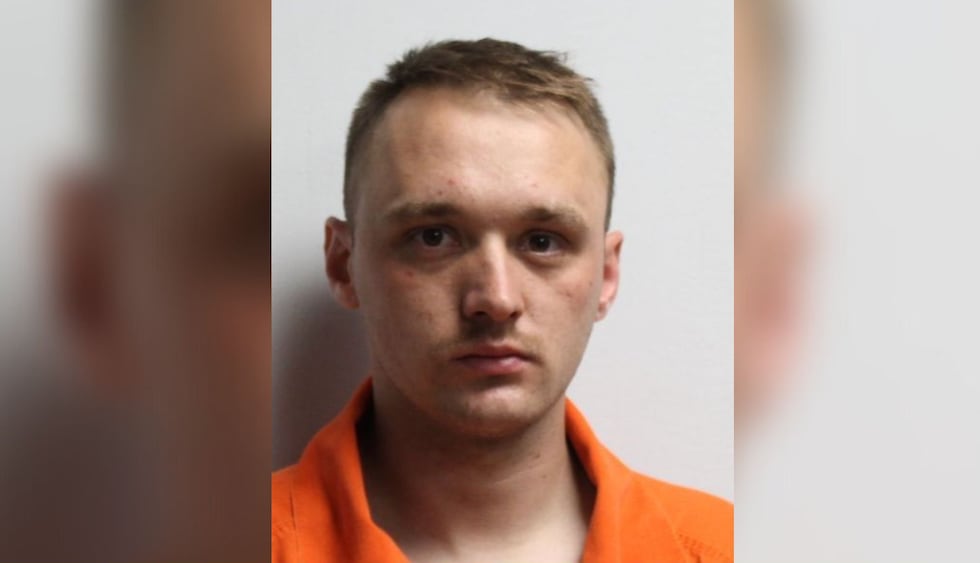 Roberts formerly worked for the Ball Police Department and tendered his resignation just before his arrest. He also previously worked for RPSO.
In a surprise move on Wednesday at a pre-trial, Roberts pleaded guilty to one count of pornography involving juveniles. The remaining charges were dismissed. Judge Mary Doggett sentenced Roberts to 10 years in prison, but the sentence was suspended and he received supervised probation for five years. He also had to pay a fine of $500 and roughly $500 in court costs. Roberts must register as a sex offender for 25 years and complete counseling with a psychologist.
The case was prosecuted by Assistant DA Kelvin Sanders. Roberts was represented by David Karst, Jr. News Channel 5 asked Sanders why Roberts got probation, and we were told he thought it was appropriate because "he didn't have a criminal history."
Click here to report a typo. Please provide the title of the article in your email.
Copyright 2023 KALB. All rights reserved.