Arrest made in murder investigation of Mark L. Hailey of Campti
Published: Nov. 10, 2023 at 8:23 AM CST
|
Updated: Nov. 10, 2023 at 3:41 PM CST
NATCHITOCHES PARISH, La. (KALB) - An eight-month investigation into the March 2023 murder of Mark L. Hailey of Campti, has finally led to an arrest. Hailey was the owner of Fat Daddy's Crawfish in Shreveport and at one time owned Fat Daddy's Crawfish on Texas Street in Natchitoches.
Patrick D. Howard, 35, of Natchitoches, was arrested Monday, November 6, for principle to first degree murder. Howard is currently at the Natchitoches Parish Detention Center without bond.
Due to the sensitivity of the ongoing and active investigation, detectives are not releasing any additional information at this time.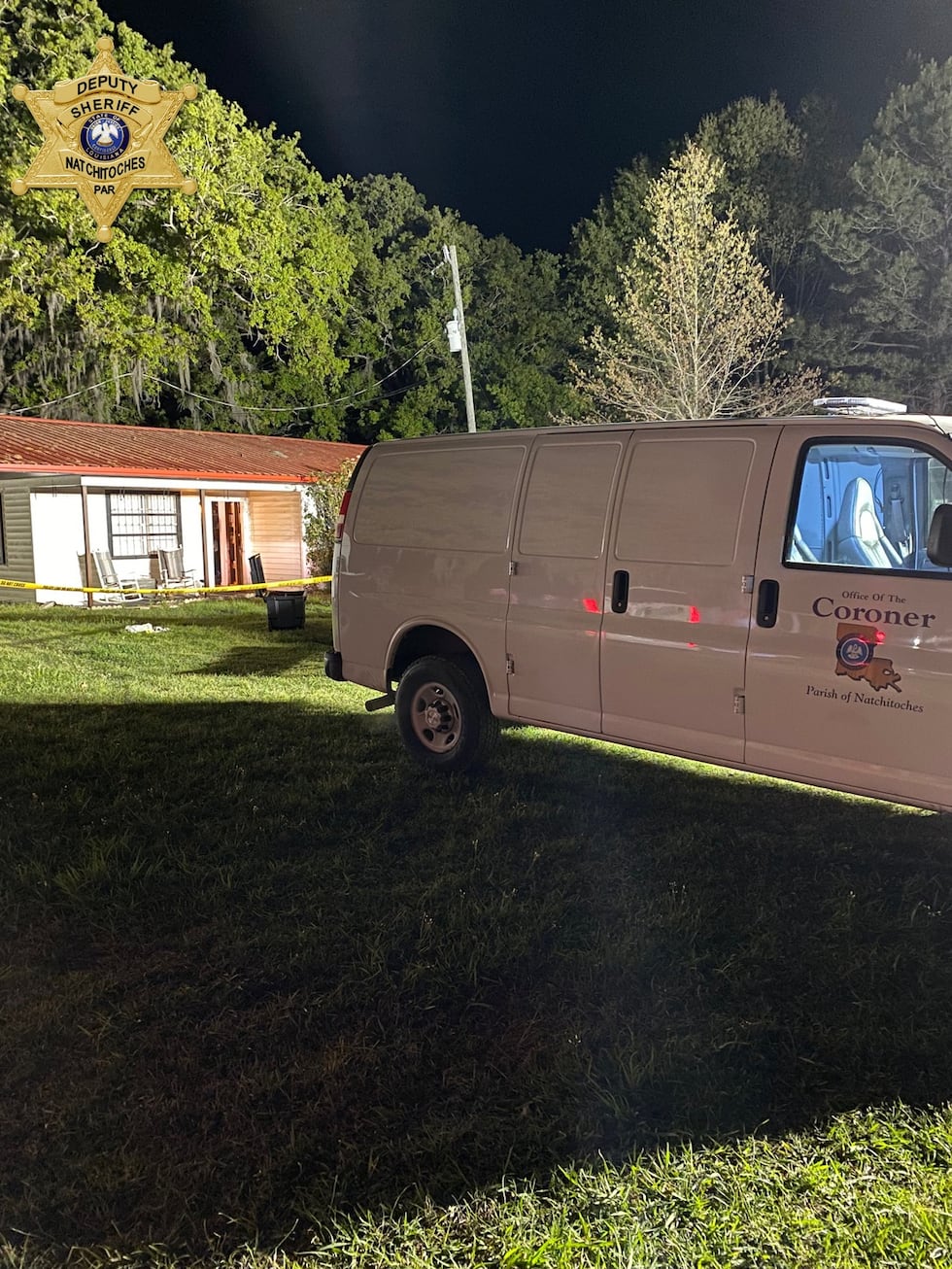 The Natchitoches Parish Sheriff's Office said around 11:06 p.m. on March 14, they received reports of a man lying unresponsive in his home on Jim Bell Road, which is north of Campti.
Upon arrival, NPSO spoke with a relative of the victim, who said he went to check on his uncle, Mark L. Hailey, 71. Soon afterward, he found the front door of Hailey's home breached and saw him lying on the floor unresponsive. A coroner declared him dead at the scene from apparent blunt and sharp-force trauma. His body was then transported to a Shreveport Forensic Pathologist's Office for an autopsy.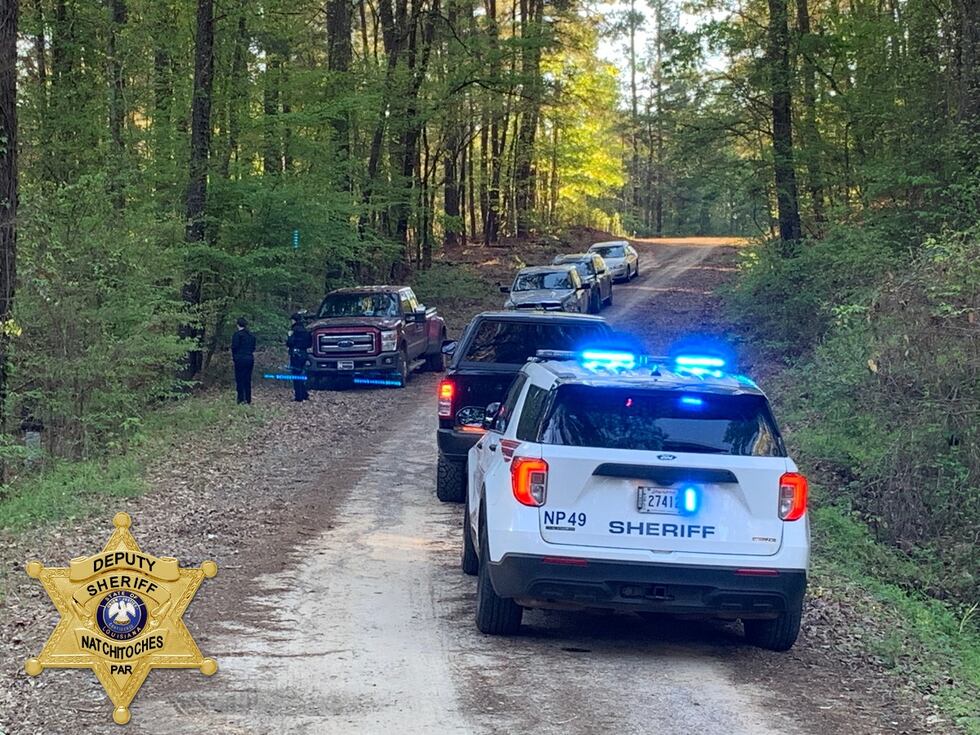 Click here to report a typo. Please provide the title of the article in your email.
Copyright 2023 KALB. All rights reserved.