Ice cream truck driver pleads not guilty in crash that killed 12-year-old in Kenner
Investigators suspect that a medical episode led to the man losing control of the truck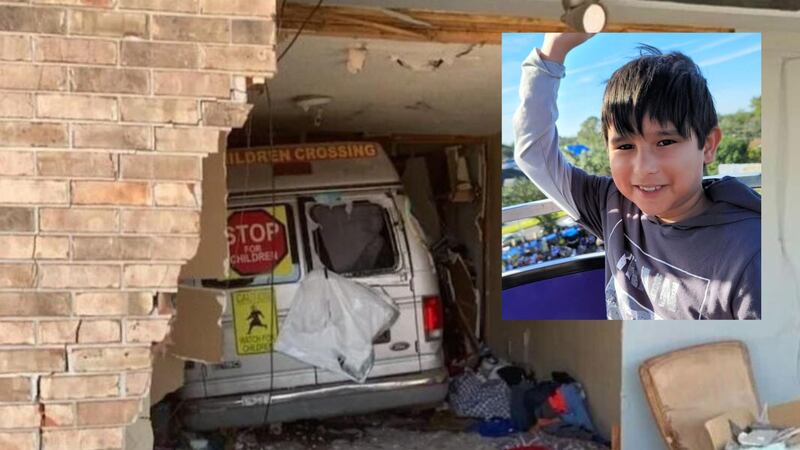 Published: Nov. 10, 2023 at 2:47 PM CST
JEFFERSON PARISH, La. (WVUE) - A man who police say was behind the wheel of an out-of-control ice cream truck that crashed into a Kenner apartment, killing a 12-year-old boy who was inside, entered a plea of not guilty to a charge of negligent homicide on Wed., Nov. 8, according to Jefferson Parish court records.
The crash happened on Sat., May 20, in the 300 block of Clemson Place, according to Kenner police.
Police say Yousef Mechaul Mansoor, 71, may have suffered a medical episode before the ice cream truck he was driving collided with an apartment building.
Family members say Adrian Fajardo was playing video games in his bedroom when he was struck and was trapped under rubble for 40 minutes before first responders could reach him.
Fajardo was hospitalized with a fractured skull and broken limbs for less than a week before being declared brain dead. Seven of his organs were donated.
Investigators suspect that a medical episode led to Mansoor losing control of the truck and that issues with the truck had been ruled out.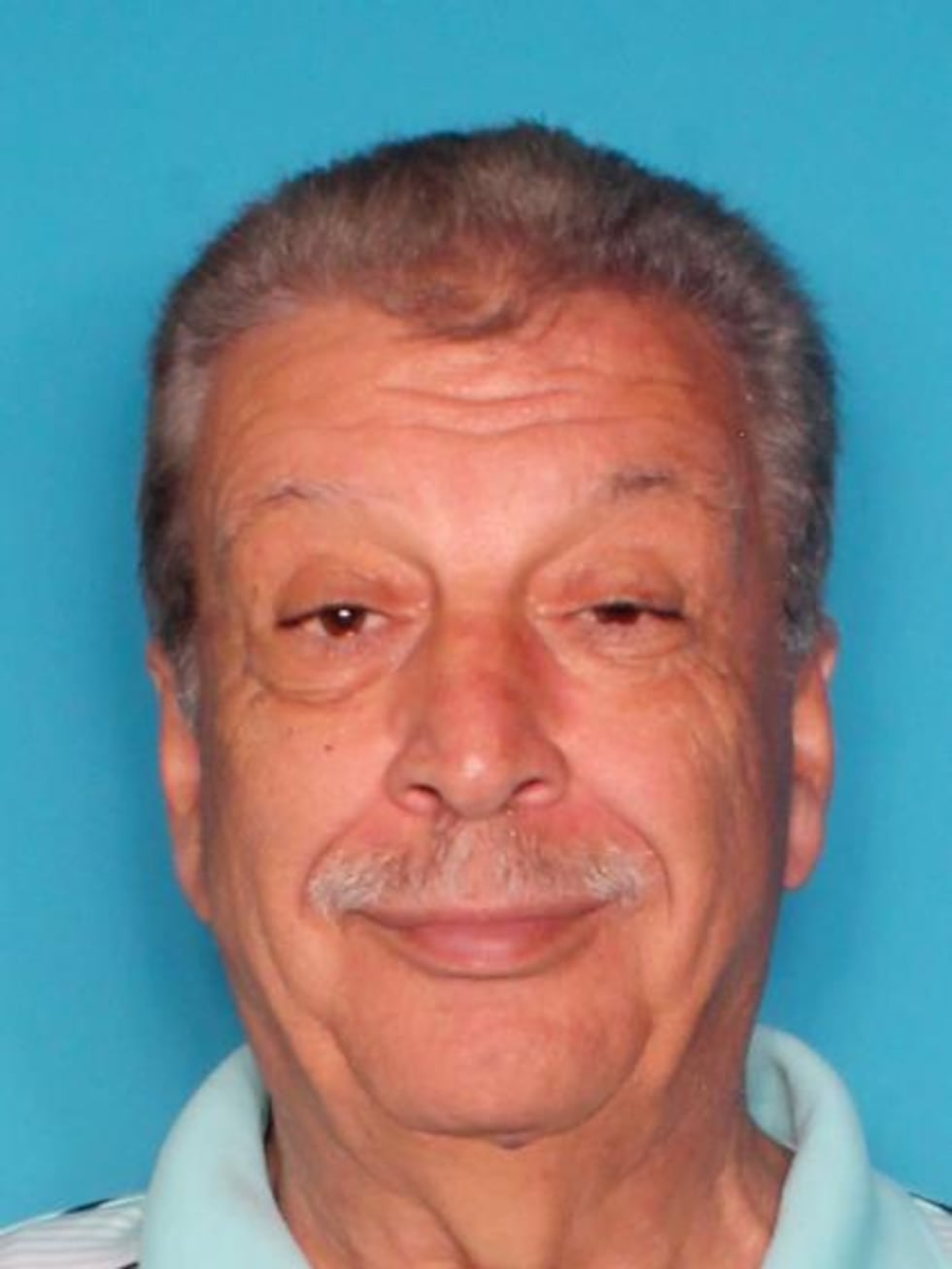 Mansoor was also injured in the crash and was arrested upon his release.
A pre-trial hearing is scheduled for Dec. 8.
See a spelling or grammar error in our story? Click Here to report it. Please include the headline.
Subscribe to the Fox 8 YouTube channel.
Copyright 2023 WVUE. All rights reserved.