RPSO deputy severely injured in crash while investigating vehicle thefts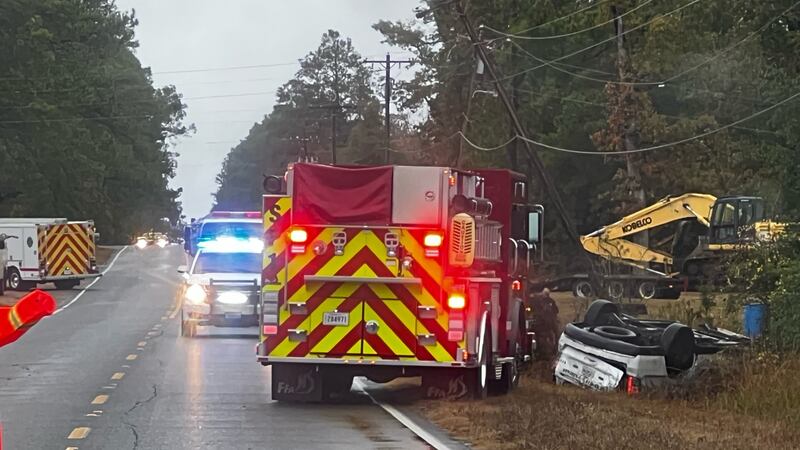 Published: Nov. 10, 2023 at 3:24 PM CST
(KALB) - An RPSO patrol deputy was severely injured in a crash on Hwy 121 on Friday morning.
According to the Rapides Parish Sheriff's Office, deputies were investigating reports of three stolen vehicles from the Hineston area. It was learned that another stolen vehicle incident was also being investigated by the Vernon Parish Sheriff's Office. It was believed that these thefts might have happened between 2 a.m. - 4 a.m. on Friday, November 10.
Around 9 a.m., one of the RPSO patrol deputies working on the thefts was severely injured in a crash and was transported to a local hospital for treatment. Louisiana State Police Troop E is investigating that crash. RPSO asks everyone to keep the injured deputy in your prayers at this time.
Detectives are still working on leads and if anyone in the Hineston/Sieper area has any information or any video, they are asked to contact Detective Justin Birch at 318-473-6700 or Crime Stoppers at 318-443-7867.
Click here to report a typo. Please provide the title of the article in your email.
Copyright 2023 KALB. All rights reserved.