1st-degree murder trial for Devonte Stafford pushed to 2024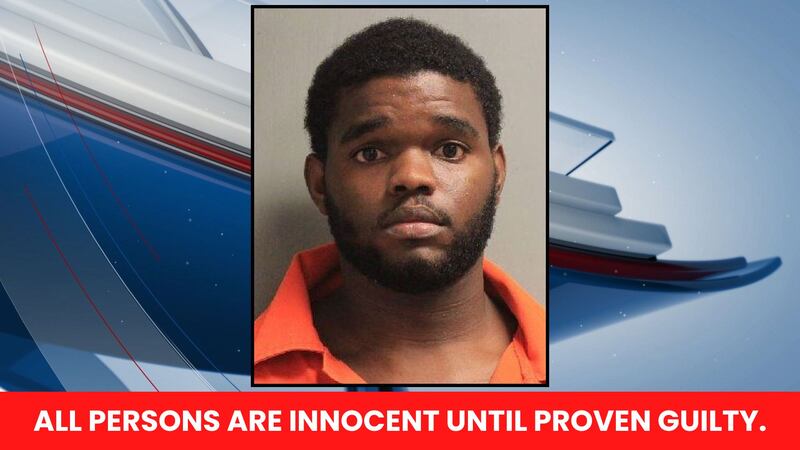 Published: Nov. 13, 2023 at 5:14 PM CST
ALEXANDRIA, La. (KALB) - The trial for Devonte Stafford, 25, of Alexandria, that was set to begin this week has been pushed back until February 2024.
Stafford faces a charge of first-degree murder in connection with the death of a nine-month-old who was found unresponsive on January 20, 2020, in the 2300 block of Taft Street.
His competency to stand trial has been an issue for the past three years, but in May of 2022, the court found him capable of standing trial.
Stafford rejected a plea deal for manslaughter earlier this year that would have sentenced him to 30 years in prison.
First-degree murder carries a life sentence.
Click here to report a typo. Please provide the title of the article in your email.
Copyright 2023 KALB. All rights reserved.